Lots are coming in for our next auction on 30th July at Badger Farm Community Centre. If you have any items to sell you can bring them along in the morning from 10:30am. If you have several items then please get in touch at bookings@auctionsinaday.co.uk as it help us plan the event.
Viewing opens at 1pm and the auction starts at 2pm.
You can sell all sorts of things at our auctions including ceramics & pottery, glass, model railway equipment, vintage collectables, furniture and gardening equipment. To give you an idea, below are some of the lots already booked in for Saturday 30th. To see more listings in our next auction take a look at out Upcoming Listings page.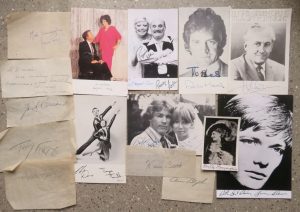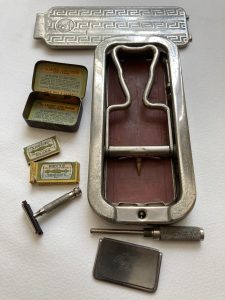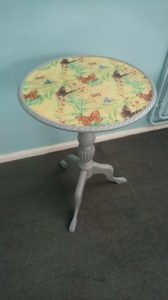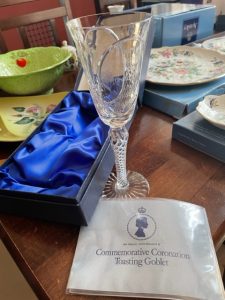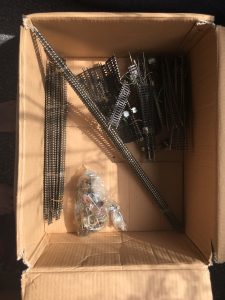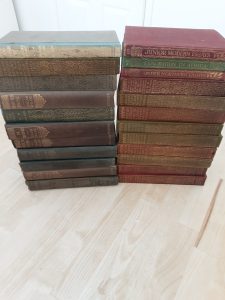 [ngg src="galleries" ids="5″ display="basic_thumbnail" thumbnail_crop="0″]
Several collections of plates and tea sets