It's been a while since our last auction but our next one is in just a few weeks on Saturday 3rd June. We're going to be at Weeke Community Centre in Winchester (SO22 6HG). It's a nice large venue so there is plenty of space for items including furniture.
If you have items to sell you can turn up on the day but please get in touch to reserve some space if you have quite a few items, you can get in touch at bookings@auctionsinaday.co.uk or call/whatsapp on 07936 874 382
We've already got some sellers booked in and quite a few interesting items. We'll be putting photos up on the website shortly and you can find them on Facebook as well.
The auction is on Saturday 3rd June and the timings are:
Sellers: 9:30-10:30am
Viewing: 12:30pm
Auction: 2pm
Of course, we'll also have our usual selection of lovely cakes as well.
Hope to see you all there.
Below is a taster of some of the items already booked in…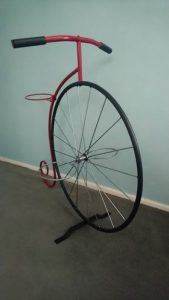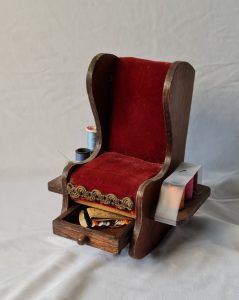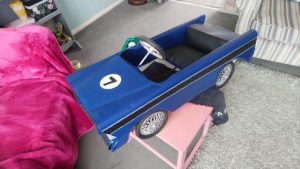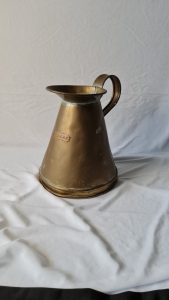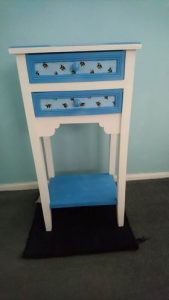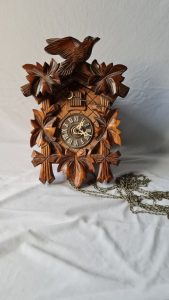 Cuckoo clock