This Saturday is of course Auction day and we'll be at Weeke Community Center in Winchester (SO22 6HG). The timings for the day are:
Sellers: 09:30-10:30 am to drop off items
Viewing: 12:30 pm
Auction: 2 pm
We're still got some space for sellers so if you're looking for a quick, easy and cost effective way of selling your stuff and making some money bring them along. There is also space for furniture but please remember that most customers don't have transport facilities for large items.
We'll have our usual selection of lovely cakes available of course.
Below are a selection of some items already listed for Saturday. There are more on our Upcoming Listings page but as ever it's all done in a day so we never really know what's going to turn up.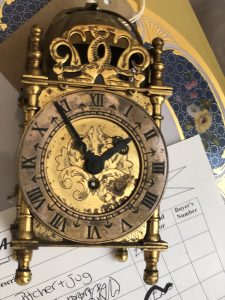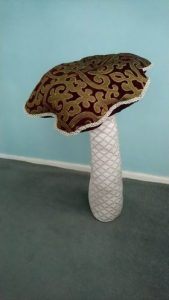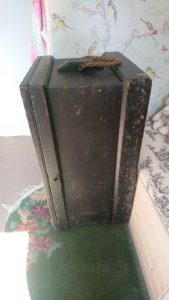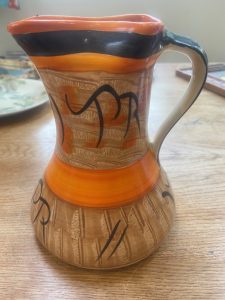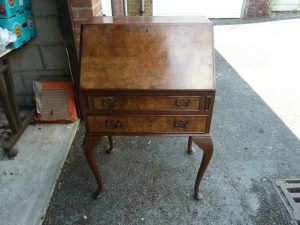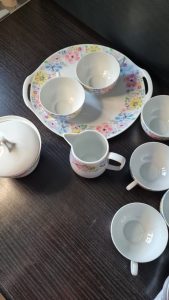 Hope to see you all on Saturday 1st July at Weeke Community Center. Please forward and share this message to let others know.