Just a week to go now until our next auction on Saturday 7th October. We've already got quite a few items listed but we're expecting more.
If you want to reserve a table please get in touch at bookings@auctionsinaday.co.uk or call 07936 874 382.
The timings on the day are:
09:30 – 10:30am for sellers to drop off items
12:30pm open for viewing
2pm the auction starts
We should be finished by about 4pm.
If you're selling please send over some photos of your items so we can let people know what's coming up.
Below is a selection of the items we've got so far: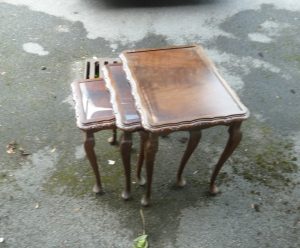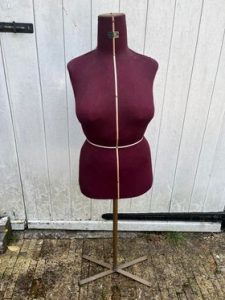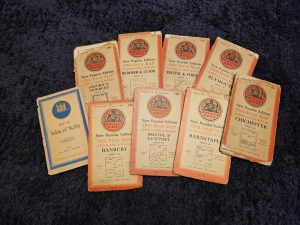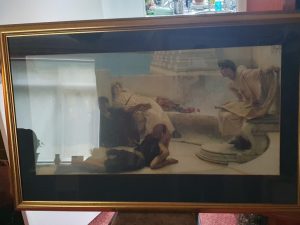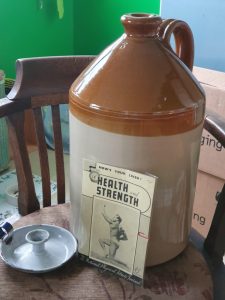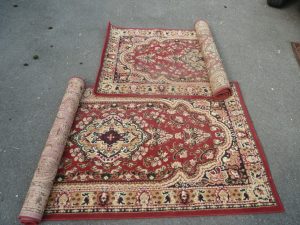 Look forward to seeing you there.