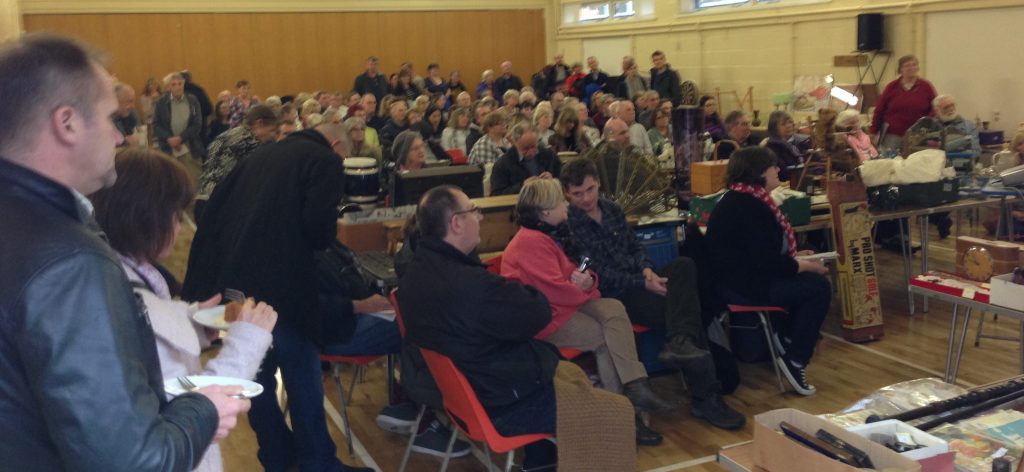 We still have space left for sellers at Badger Farm Community Centre this Saturday 7th May.
Last month was our best selling auction ever. We had more than 200 people viewing and at least 100 were there for the start of the auction.
What do you have to offer our buyers?