This was our best auction ever!
Thank you to all our Sellers and Buyers.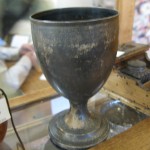 There were 376 lots with ten selling for £50 or more. The top lot was a Yeoman's Swordmanship cup from the 1880's. Guess what it sold for? (Answer below). The top ten items and their sales prices are shown below.
Other lots included a dalek size cardboard cut-out of a Dalek, a reproduction bust of Coco by Rodin (originally), a shepherd's smock plus militaria, furniture, old toys, ceramics, wicker work, postcards, jewellery, ……
One happy seller brought several boxes of old stuff from her attic which went up there twenty years ago. Some items were separated out into individual lots and other stayed in the boxes. It all sold for nearly £1,000! Many of the items or boxes are pictures below.
What do you have in your attic, cupboard, shed or garage?
Our next auction is at Badger Farm Community Farm on the 7th May. We already have many bookings from sellers. Please visit our auction's Selling page if you would like to sell some lots at our next auction.
---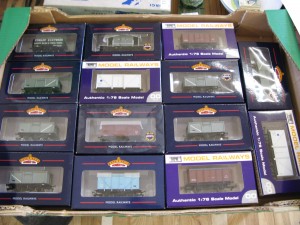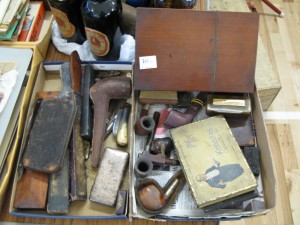 ---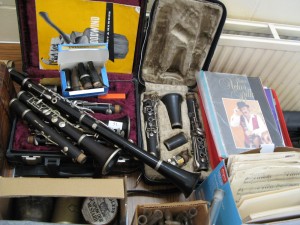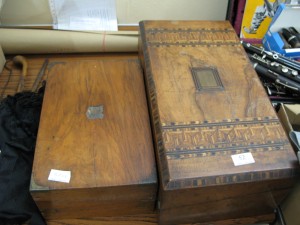 ---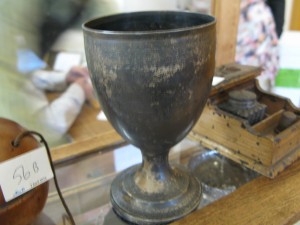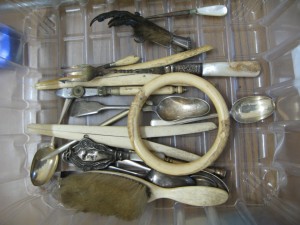 ---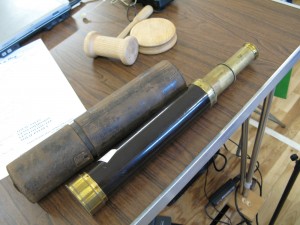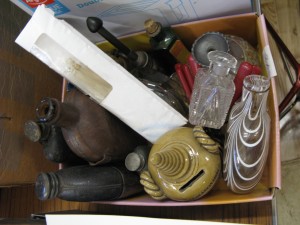 ---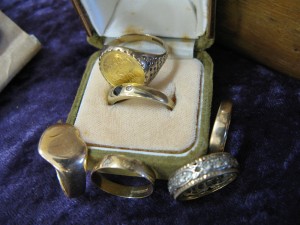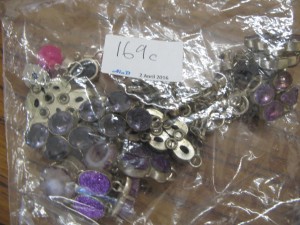 ---