Following successful auctions in 2014, 2015, 2016 and 2017 our next cycle auction will be on Saturday 20th July 2019 at Cheriton Recreation Ground, SO24 0QQ. There will be a cycle jumble prior to the auction.
The theme is cycling and you can find more details on our Specialist Cycle Auction page.   We are promoting it well in advance to give buyers and sellers the best opportunity to see and sell the cycles or related items.It is a requirement for submitting lots to this specialist section of the auction that the sellers upload descriptions and photographs to the web site.  It's a simple and free process. Lots have to be delivered on the morning of the auction and removed if unsold in the afternoon unless you have reached a prior arrangement with us.

Please email cycles@auctionsinaday.co.uk with any other questions.
Sellers:
Please email images and description to the organiser.
Buyers:
Please click the images to see a higher resolution version.
The auctioneers may not have seen the lots.
The descriptions and photos are provided by the sellers.
You can leave absentee bids for any item. Read the Guideline for Absentee or Commission Bids then click the link beside each item.
There is no guarantee they will be for sale until they are delivered on the morning of the auction.
This is not a catalogue at the moment.
Please scroll down to see the bikes and frames that have been posted for sale at the auction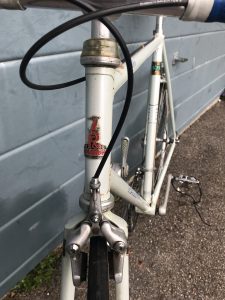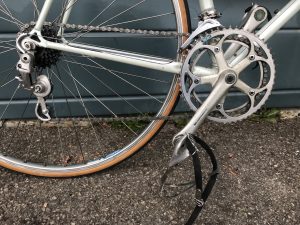 ---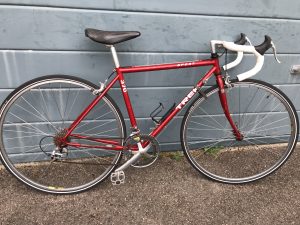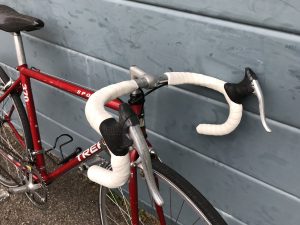 ---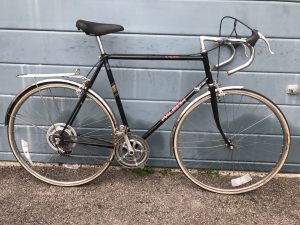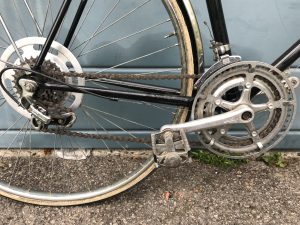 ---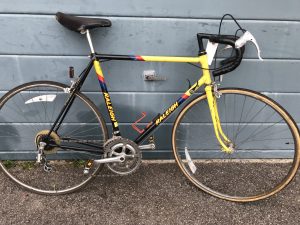 ---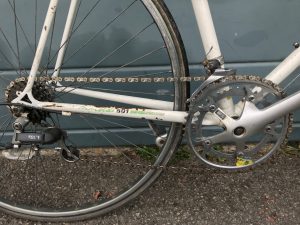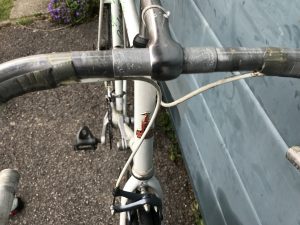 ---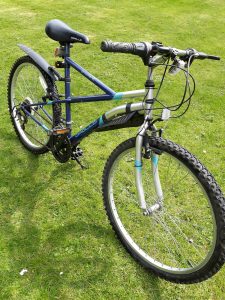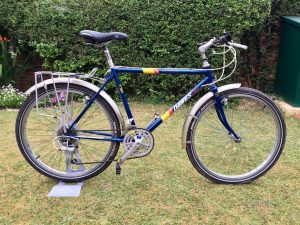 ---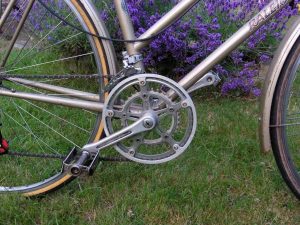 ---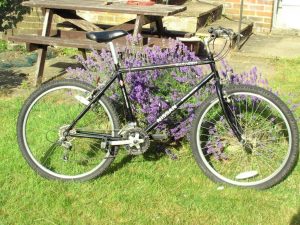 ---
---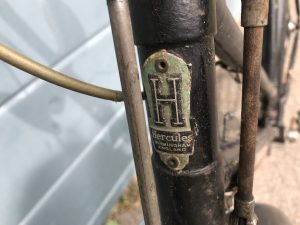 ---