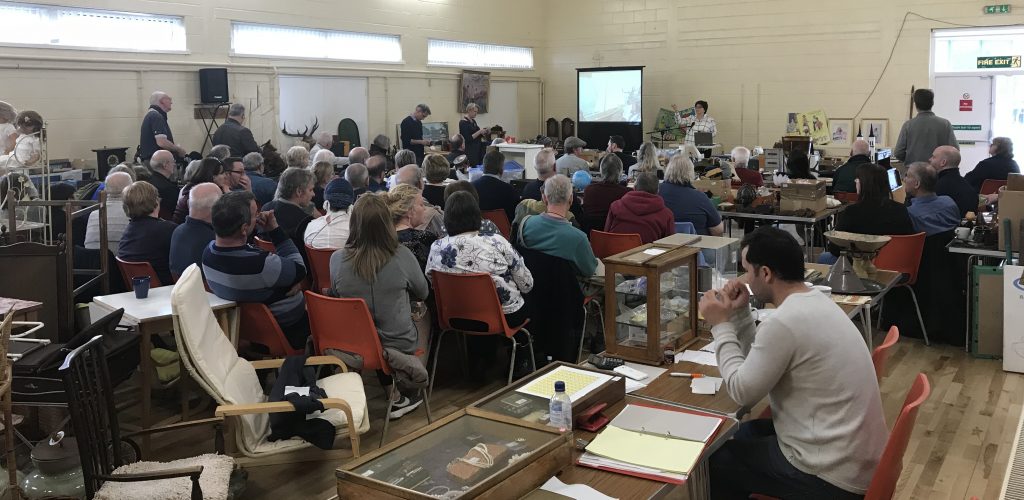 Due to fortunate circumstances, the times of this Saturday's auction at Badger Farm have been brought forward. We will be doing our best to finish the auction by 2pm.
Sellers deliver between 08:00 and 09:00.
£1 per lot and 12.5% commission.
Viewing from 11:00 – 50p entry
Auction at 12:00 – 12.5% buyers commission
Expect between 300- 400 lots.
Tea and home made cake will be available. You could take some home for your England tea party.