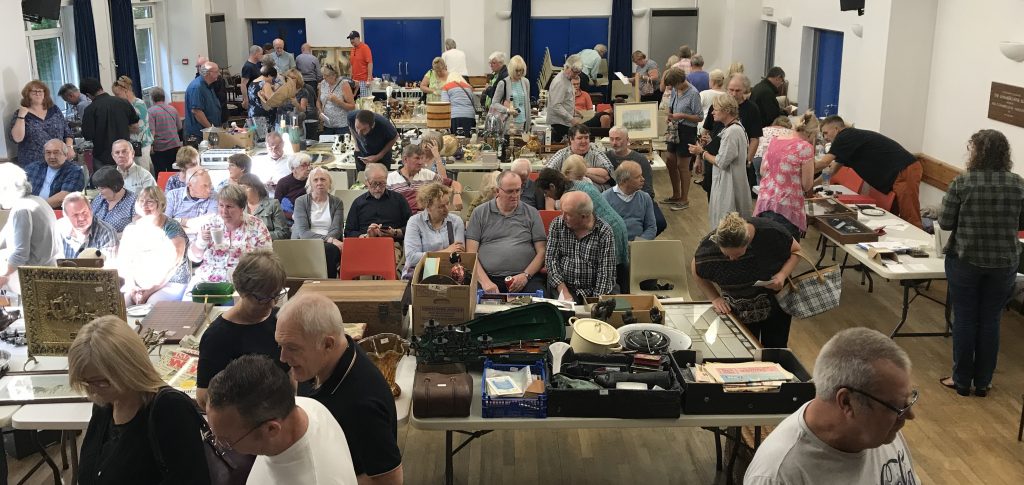 We were full of lots a few days before the auction at Otterbourne. On the day there were 520 to sell! The auction was well attended as you can see above. Most cakes were gone by 3pm.
Who would have predicted a collection of writing instruments, a whisky jar and some blue and white tiles would have been the top three sellers? There were many other lots selling for £30 or more. You can see ten of them below.
Our next auction is on the 6th October at Badger Farm. We already have many bookings including a collection of clocks. Please book now if you want to sell in October. We look forward to seeing your there.
---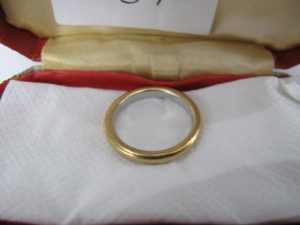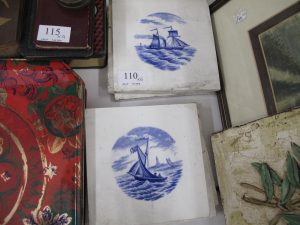 ---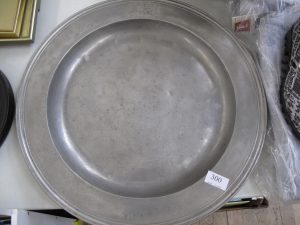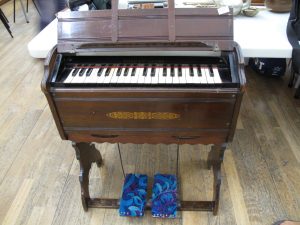 ---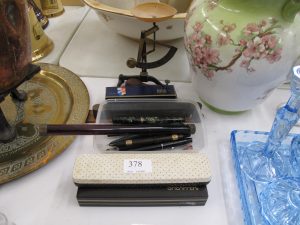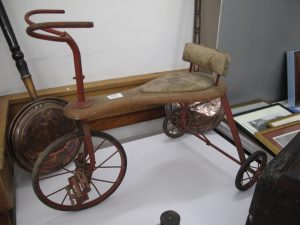 ---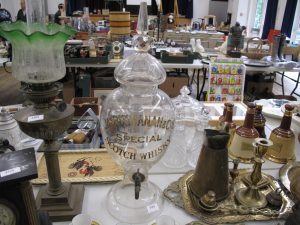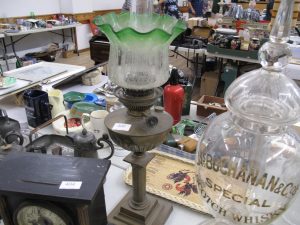 ---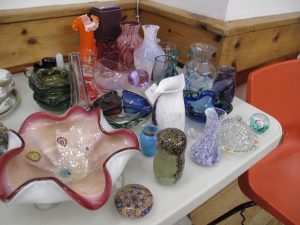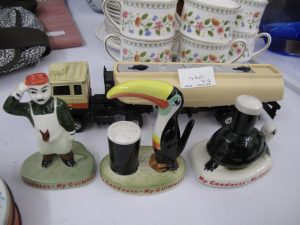 ---