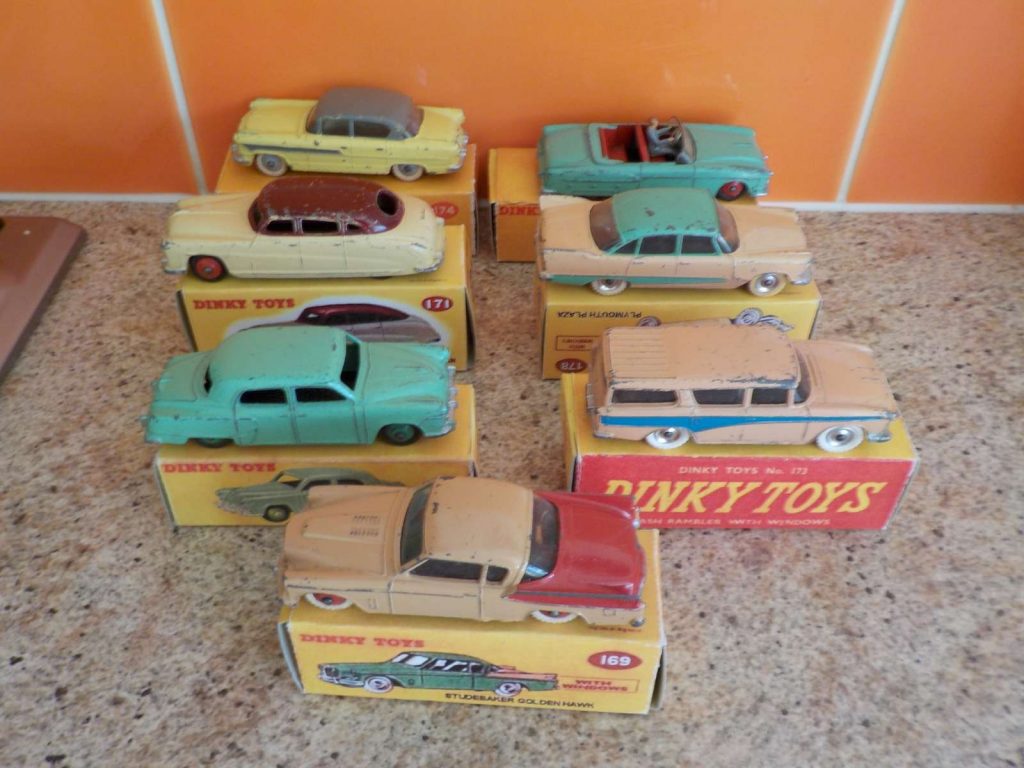 Some vintage cars and more recent lorries/coach for sale this Saturday. Our auction at Badger Farm Community Centre, Winchester starts at 2pm with viewing from 12:30pm. We around 350 lots already booked in. There is room for a few more. Do you have any?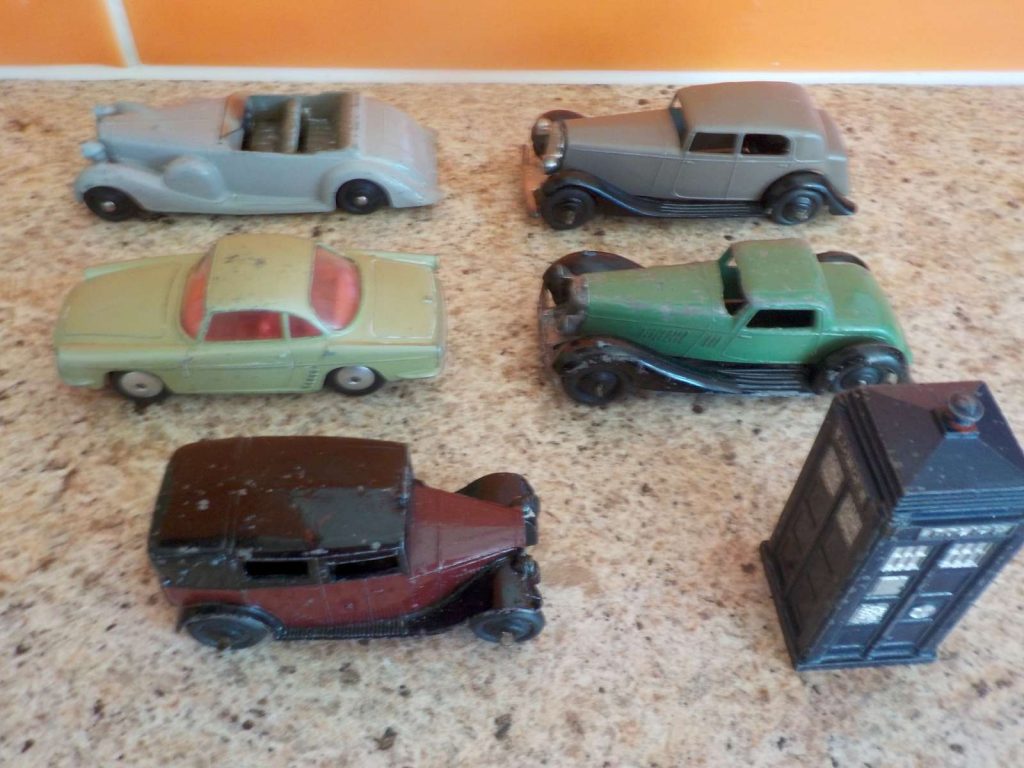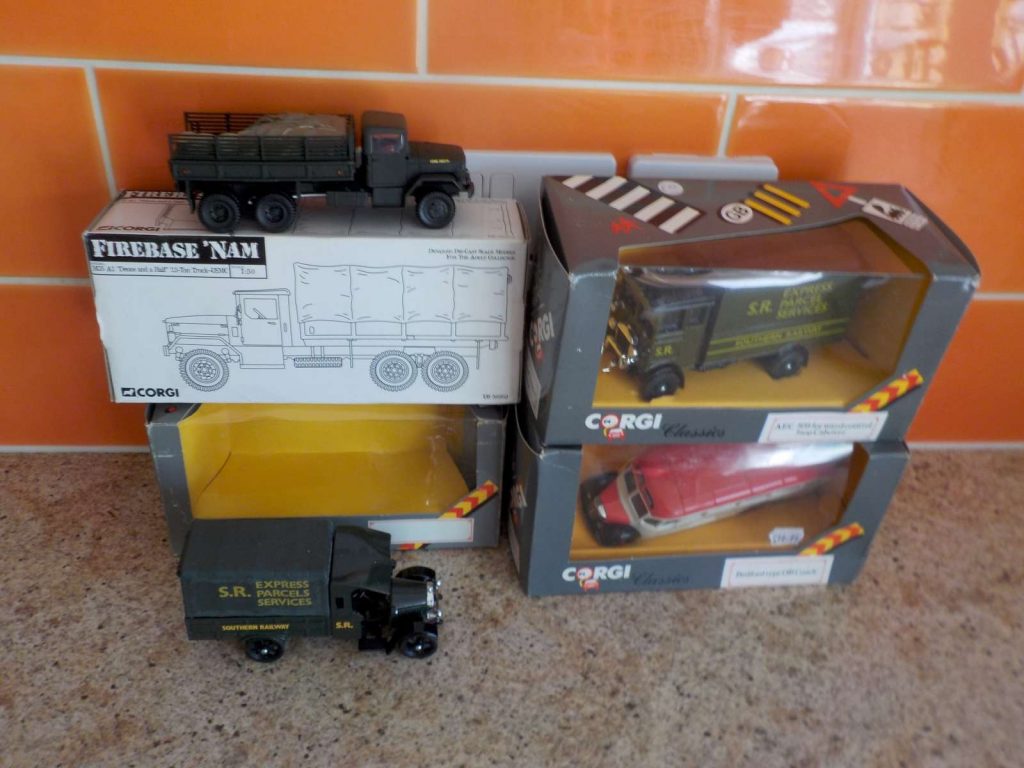 ---
And a seller has provided a list of items they will be bringing:
2 Original Film Posters 2004/2005 in frames of Harry Potter 104cm x 79cm
A selection of old silver and pewter trophy and tankards.
An old Police Cosh (Truncheon sounds more polite)!
A pair of silver plated gun boots (Possibly alcohol measures)
A pair of Chinese figures man and women (A Gramnelli – Italy)
A set of White Nickel Silver (in box) Sheffield Spoons
Ansley Pottery China rose basket
A selection lot of: Keele Pottery Pearl Candlestick / Majolica Bell / Crown Clarence Cake Stand / pair of Liverpool Pottery scene circle vases.
---
You can see what sold well at previous auctions in our
Auction Reports
If you are bringing lots for sale at Badger Farm Community Centre, please email images and descriptions to andrew@auctionsinaday.co.uk and they will get posted on this page. It is not a requirement for submitting lots to the auction but it helps promote the auction in general and your lots in particular.  It is free. So please email a good quality image and a short description.
Please read these guidelines for descriptions and adding images of your lots. Your lot(s) have to be approved before they will become visible on this page. Please contact us if they do not appear within 24 hours.
Visitors to this page please note:
The auctioneers have not seen the lots which have been added as comments.
The descriptions and photos are provided by the sellers.
There is no guarantee they will be for sale until they are delivered on the morning of the auction.
This is not a catalogue.
We normally sell between 350 and 450 lots which all arrive on the morning of the auction.
Do not email your items until you have discussed them by emailing bookings@auctionsinaday.co.uk.
---