The last Auctions in a Day sale of the year this Saturday in Itchen Abbas Village Hall is expected to generate a huge amount of interest, a large number of fascinating Treasures will be on sale and others promised.
Definitely on sale will be a rare piece of the R38 Airship that broke up and fell into the River Humber in 1921. Airship memorabilia is always collectable and bidding is expected to go over £100. Two 'Imperial Fire Marks from 1840 and 1880 . Before the National Fire Brigade was established, private Fire Brigades offered cover. Their plaques were placed on buildings so in the event of a fire they would be saved by their insurance with the private Fire Brigade.
Sporting fans will be keen to buy a hand written letter dated 1960 by England and F A Cup winning star for Blackpool Stanley Matthews. He apologised for not being able to accept an invitation, as he was still playing for Stoke (aged 45). There is also a thank you letter from Country Singer Billie Jo Spears.
Lego enthusiasts will love the two foot long model of Titanic and for Music Lovers a signed single by Keith Richards. For the Teddy Bear collector a rare pre-WW1 Polar Bear on cast wheels. Originally a nursery room toy for the well to do Edwardian child, this should hit close to it's estimate of £80.
We also have two good quality albums. One with black and white family photos from the 1920s and the second a large collection of religious cards. Plus a military badges and others.
Other collectables have been promised including 1980's Hornby Trains and lead soldiers and a recent Paul McCartney autograph.
Come along from 12.30 to view with the auction commencing at 2pm
You can see what sold well at previous auctions in our Auction Reports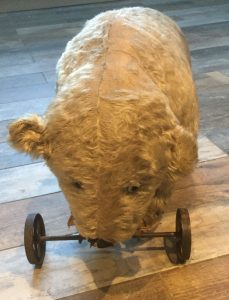 ---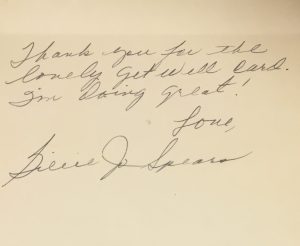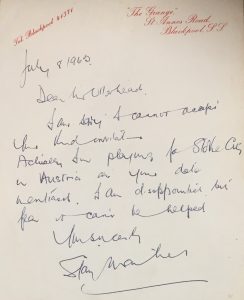 ---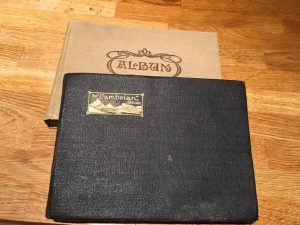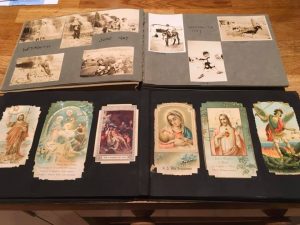 ---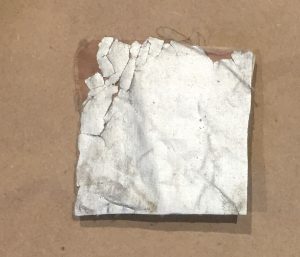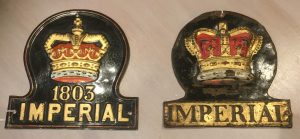 ---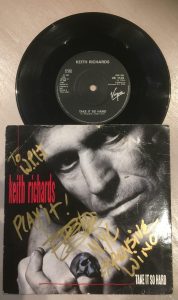 ---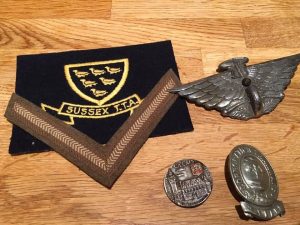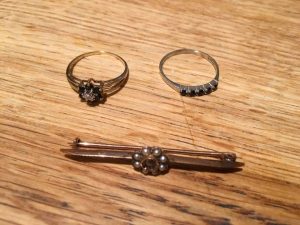 ---