Despite the end of the world as we know it, riding up over the horizon, there was a normal attendance at March's auction. Thank you for coming. About 200 people viewed and 100 stayed for the auction. The cake was consumed and plenty of the 315 lots were sold for good prices.
The top lot was a Collection of Early Post War Dinky Toys which attracted two earnest bidders and sold for £170. The next three were in the £80s: a Smiths Wall Clock, Triang and Lima diesel Locomotive, Coaches and Track, and a Red Mannequin Decorated with Costume Jewellery. The other ten included Cameras. a Hallmarked Manicure Set, 1877 Travel Pass issued by Earl of Derby, Toy Trains and Dinky Toys. More details and images below.
We have not planned to cancel the April auction. This may change due to Government guidance or our own health or thoughts as to what would be best for everyone. Based on our current health, we will able to run an auction in two weeks time.
Our next auction will be when the All CLEAR is sounds. Please subscribe to the web page to be kept to date with when this might happen or watch out for posts. You can also like/follow our Facebook page.
We wish you all the best for the next few months.
---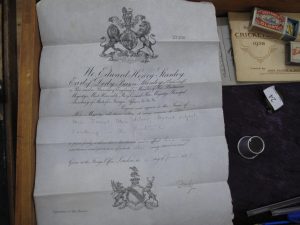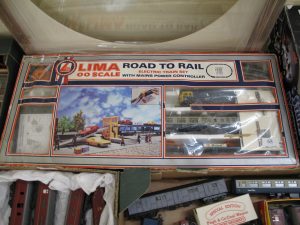 ---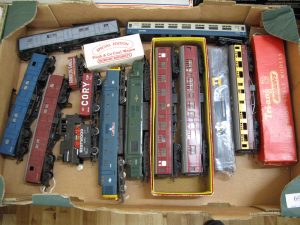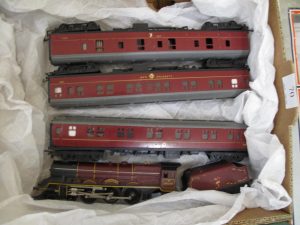 ---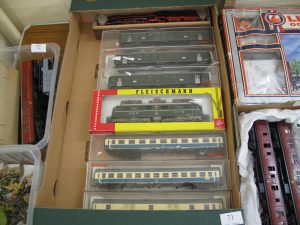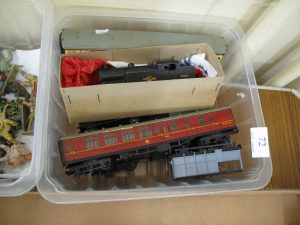 ---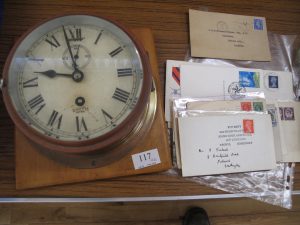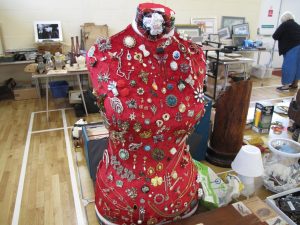 ---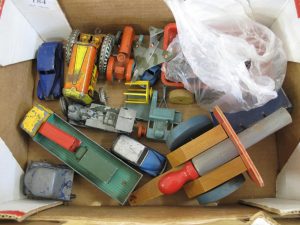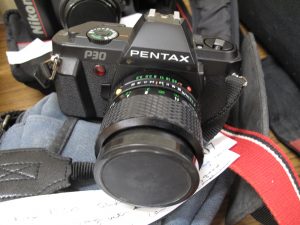 ---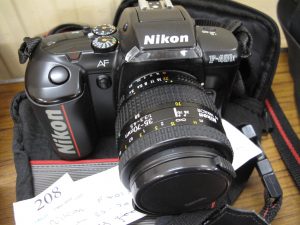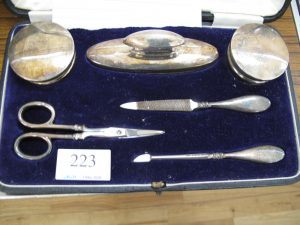 ---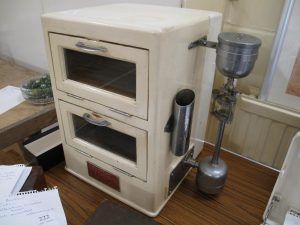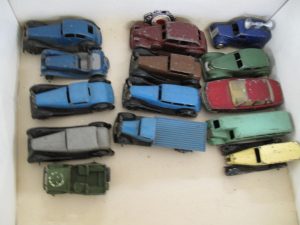 ---