Lots are starting to come in for our auction on 11th June, from 2pm at Otterbourne Village Hall. If you want to reserve space at the auction please email bookings@auctionsinaday.co.uk.
We've got some very interesting items already including a large collection of model cars and trucks in original boxes (this is a sample).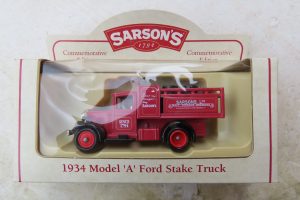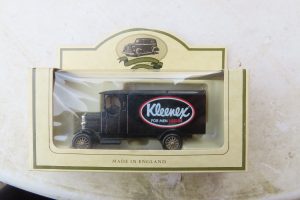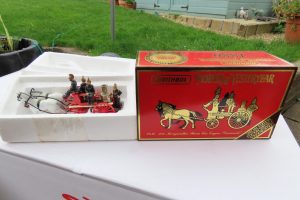 and some stunning model bicycles, again in the original boxes: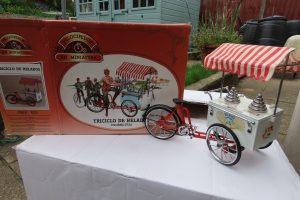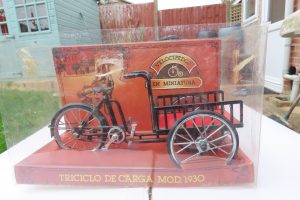 A rather elegant soup tureen with lid…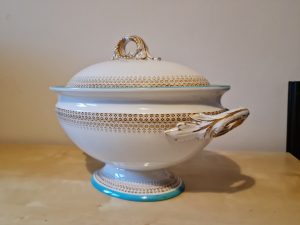 A Wallace & Gromit playhouse and several Border and Fine Arts figurines such as these Shepherd and sheep dogs ones.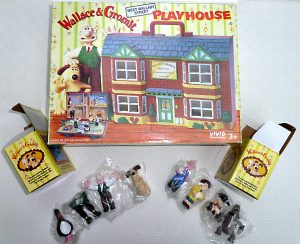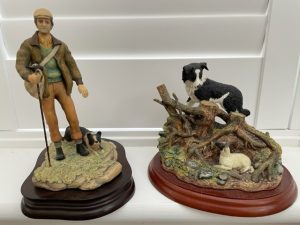 and many more items including a patio set and toys such as Thunderbirds and Thomas the Tank Engine. Oh, and plenty of lovely cakes as well!
The auction is open for viewing from 2pm on Saturday 11th June at Otterbourne Village Hall. There is a £1 entry charge for viewing.
Seller's commission 12.5% plus a £1 listing fee.
Buyer's commission 12.5%
Seller's bring lots between 08:30 and 09:30 in the morning and the auction starts at 2pm.
The auction is currently cash only (but talk to Hamish if you want to buy or sell a more expensive item).
If you want to reserve space for your lots please email: bookings@auctionsinaday.co.uk or call Hamish on 07936 874 382.
Looking forward to seeing everyone on Saturday 11th June.