We've got some really interesting and unusual lots coming up in our auction this Saturday (11 June) at Otterbourne Village Hall. Items include toys, model railway accessories, china, ornaments, records and many more. I've picked out a few of them below.
Sellers can bring items on the day from 8:30am. We open for viewing at 12pm and the auction starts at 2pm.
This is a German travel bag from WW2 which includes a number of accessories such as glass, serviette, toothbrush, hair brush, glass tumblers and combs. It came from a wealthy Berlin-based relative of our seller.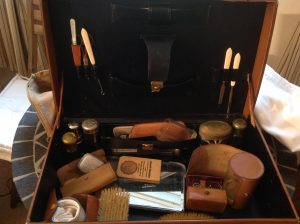 Below is a Duke of Wellington door-stop. It's unusual to see them with the original paintwork in such good condition. It's made from cast-iron so it's quite heavy.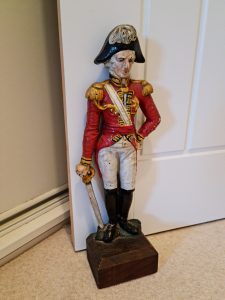 We've got quite a range of toys and dolls including several Barbies, some in the original boxes.
This fine looking chap is looking for a new home.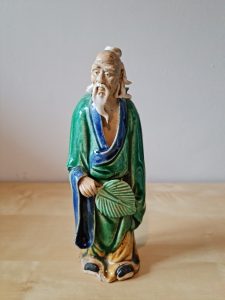 This is an antique silver sugar shaker with hallmark. Click on the images to view them in full size.
There's a Pewter tea set with hallmark and a collection of Chinese tea pots.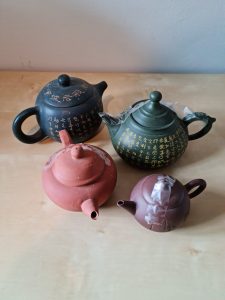 For more items see images below or checkout our Facebook page.