Our first auction in over two years and the first under new management but we had a very successful auction at the weekend. A great selection of items and a lot of old friends and familiar faces who made the trip to Otterbourne Village Hall. It was great to see everyone again, we hope you enjoyed the day and thanks for all your kind words.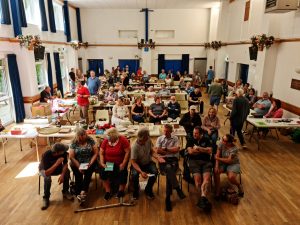 Some of the items which proved popular were the model railway items. We had several lots of these which sold for over £50.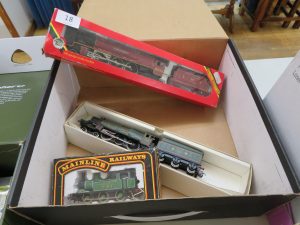 This Barbie carry case with Barbie and Sindy sold for £48 and several other Barbie lots also sold well.
Finally this collection of mannequins with costume jewellery proved popular selling at £30.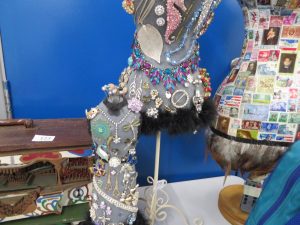 Thanks for all your support and we'll let you know when the next auction is once we've got it scheduled.