Thanks to everyone who made it to our auction last weekend. We had a real mixed bag of items including expensive jewellery, several crockery sets and quite a few paintings.
It's in north Winchester so very easy to get to and it's a nice large venue so there will be plenty of room for all your items including furniture. If you want to reserve space please email us at
bookings@auctionsinaday.co.uk
.
Below are some of the best sellers from the auction last weekend.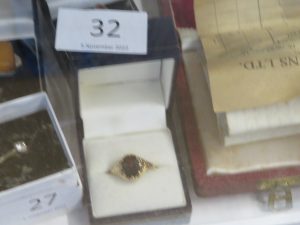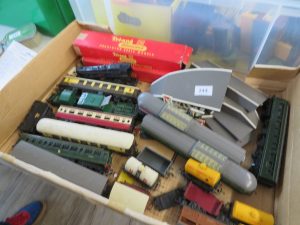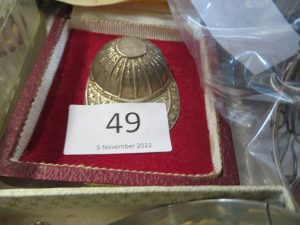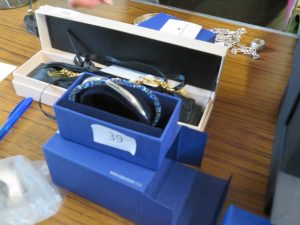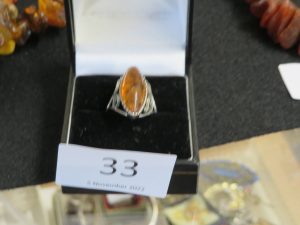 Also, here are some of the items that got away – remember, you've got to be in the room to bid!