We've got quite a selection of items coming up in our auction on Saturday 1st April at Badger Farm Community Center (SO22 4QB).
The timings are:
Sellers: 09:30-10:30am to drop off items
Viewing: 12:30pm
Auction: 2pm
If you want to reserve some space please get in touch on 07936 874 382, email bookings@auctionsinaday.co.uk or you can just turn up on the day!
For more information about buying or selling please see our website.
Below are some pictures of a few items coming up: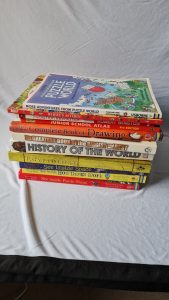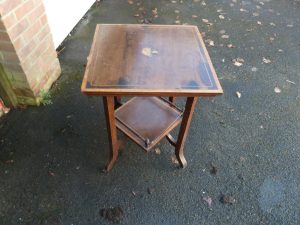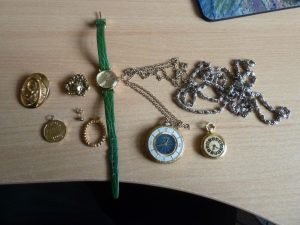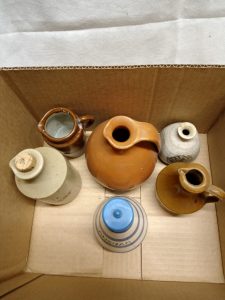 You can find more items on our upcoming listings page.