Thanks to everyone who came to our auction on Saturday especially given the wet weather in the morning. We had some interesting items, a great crowd and some lovely cakes.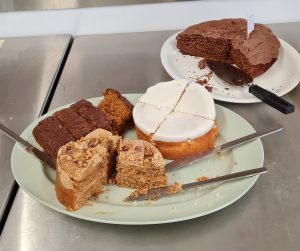 There's no auction next month. We're trying to stick to the "first Saturday of the month" and it clashes with the Coronation. We hope you all enjoy watching that and we'll be back on Saturday 3rd of June at Weeke Community Center. If you want to reserve space for that auction please get in touch at bookings@auctionsinaday.co.uk.
Below are a few of the items which sold at last Saturdays auction.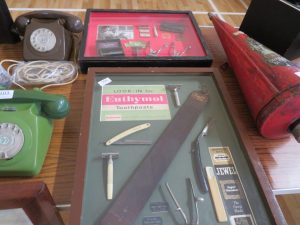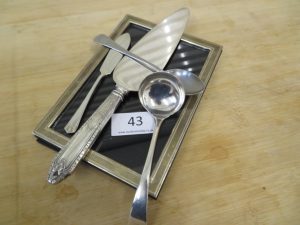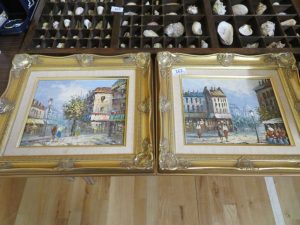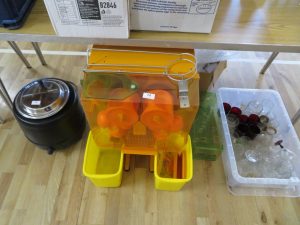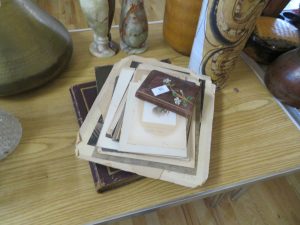 and a few that got away…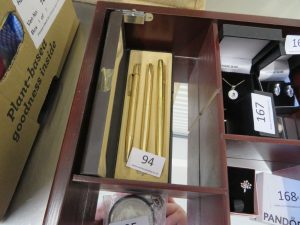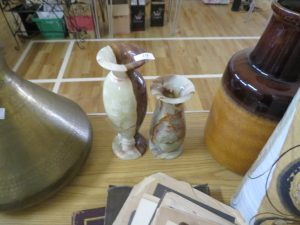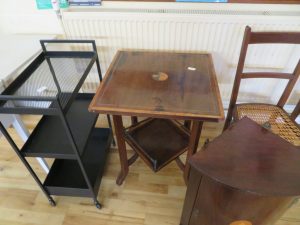 By the way if you can't see the photos please check that info@auctionsinaday.co.uk is in your safe senders list.
See you at the next one!