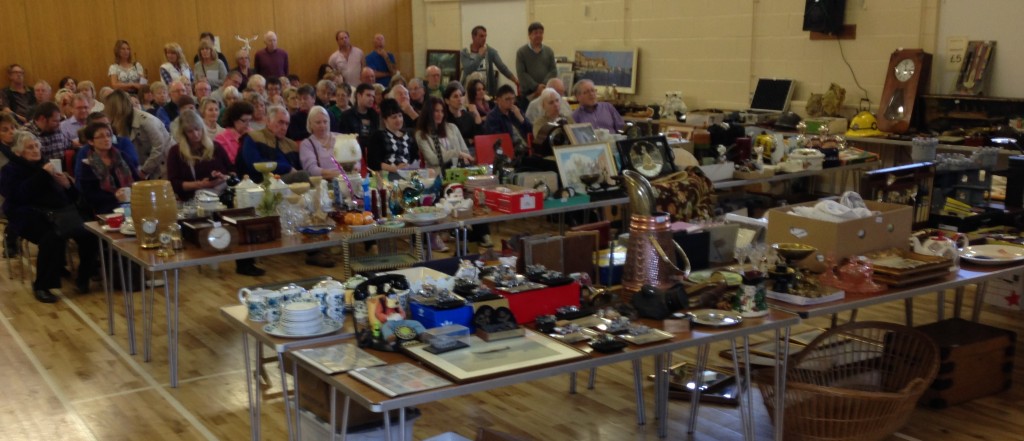 It's a first! We have had to close our doors to any more lots. All the tables are booked, the floor space is allocated to furniture and the hall will be full with bidders!
Please do not bring any items for sale on the day unless you have booked. Okay if its small and very valuable you might twist our arms but we do not have space for more furniture or whole tables of items.
If you want to see a selection of the items for sale on Saturday 3rd May at the Badger Farm community Centre, Winchester please look at Next auction – May 3rd – Please add photos of your lots.
Our next auction is 7th June at Itchen Abbas Village Hall. We are starting with a specialist cycles and related items section. There are already 100 lots booked in and this auction will commence at 1pm in the garden regardless of the weather. The general section will follow at 2pm as normal. We don't take bookings for the next general auction until the current auction is complete.