Can you guess which is the most valuable lot and how much it sold for in 2014?
Please click the image to enlarge.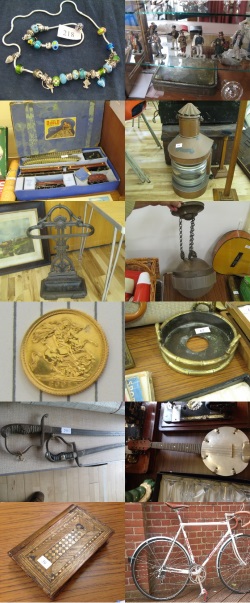 We don't know but we can give you a summary of lots we have sold during this year. Those shown below are the top lots as the nine auctions so far. What have we been selling?
We have had a large collection of Swarovski in the last two auctions and we have also had Faberge glasses. Wooden trunks and boxes, large and small have sold well. Good quality model trains and toys are valued by the bidders. Some ceramics have passed their peak but the right piece of Beswick, Poole, Royal Doulton, Lladro etc will still get good bids. We have seen regiments of militaria during the year and it does appeal to a small but affluent group of collectors. Boxes of costume jewellery can produce competitive bids but good quality wearable precious metal items with eye catching stones will always do well. Musical instruments, scientific instruments, tools attract specialist buyers who are seeking items for their collection/garage/shed or to sell on. Cigarette cards, postcards, stamps and coins will generate interest, if they are in good condition, rare and presented well.
There will be around 400 lots for sale at Itchen Abbas on the 6th December. Perhaps you have or you know someone who would like to turn some of their possessions into cash before Christmas? If yes, please book a spot (numbers and email at the top of the screen) and if you want to attract buyers, upload photo and descriptions to the sellers page about two weeks before the auction.
There are bound to be some surprises on the day. Perhaps you have the equivalent of one of these items which sold for hundreds of pounds or a Baccarat millefiori paperweight which sold for over £500 a few years ago. May the surprise be yours. 🙂
Please scroll down to see the valued lots in 2014 and their selling price.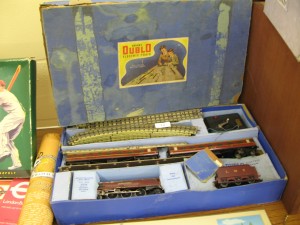 ---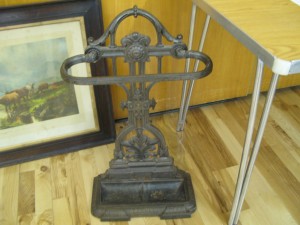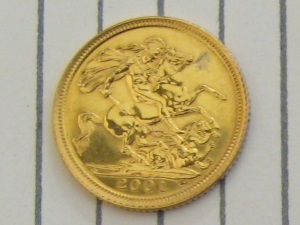 ---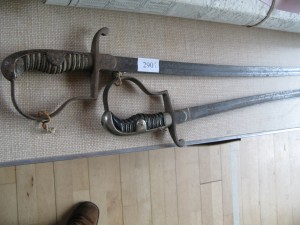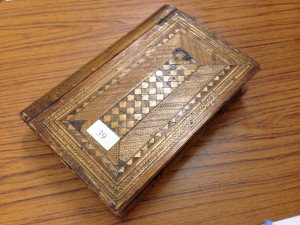 ---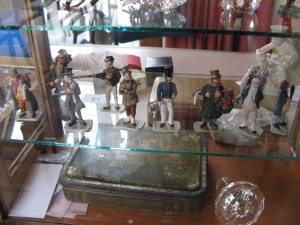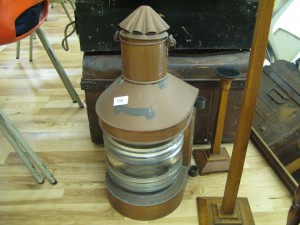 ---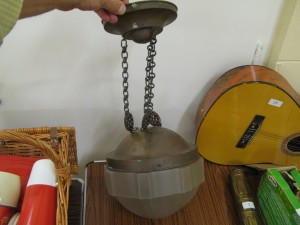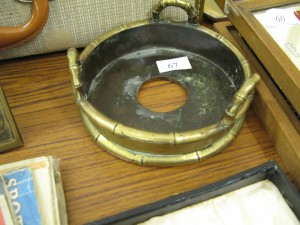 ---
And now some rather unusual items: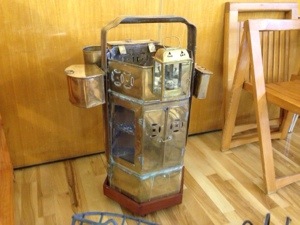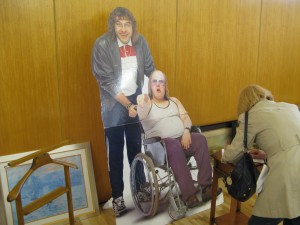 ---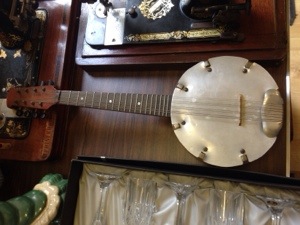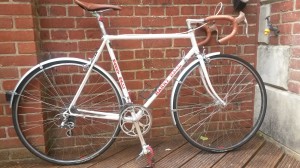 ---