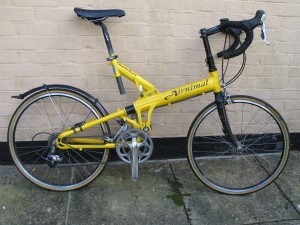 You can now download the 15-09-05 Cycle Auction Catalogue. Several items were added by sellers during the day hence why we have published late in the day.
16 bikes are for sale but expect more to arrive on the day. They range from some revived 70-80s bikes through to current cycles. Today a little used and just a couple years old Airnimal Chameleon Folding Bike fitted with Shimano 105 components and lightweight EasyMotion Sport electric bike were both added to the list. There are a couple of good looking mountain bikes from Kona and Trek. And of course the 1930s tandem built by JA Grose.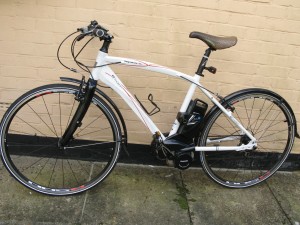 In addition there are 23 lots of parts and accessories including a Blackburn Mag Trackstand turbo trainer.
Please you the links below to see photo of the lots.
The weather forecast is good. Viewing starts at 10:30. Auction at 12:00.
Please note the Alresford Show is also on on Saturday. Traffic around Alresford can become congested.