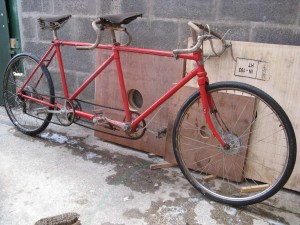 Nine cycles and frames have now been posted for the Itchen Abbas auction near Winchester, ranging from a 1930s tandem through to modern road and mountain bikes. You can see all the details on the Cycles and Frames page. There is also a wide range of cycle parts: tyres, tubes, hubs, rims, levers, chain rings listed for the auction. You can see them on Cycle Parts page.
I know of a Raleigh Milk Race bike which may appear soon and I expect more to be listed before the auction as per the last three. Also I am sure several bikes and parts will arrive on the day unannounced. There are always some interesting surprises.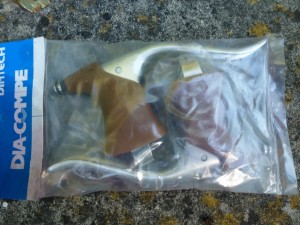 Our low charges are 10% commission and £1 per lot for buyers and 10% commission and 50p entrance (one charge for both auctions) for sellers.
Bikes and other items are accepted for the auction between 08:00-09:00. Viewing starts at 10:30 and the auctions starts at 12:00.  The general auction viewing starts at 12:30 and the auction starts at 14:00.
Please allow for the Alresford Show in your travel plans to the auction.