Our second auction of 2018 is Saturday 7th April at Badger Farm Community Centre, Winchester. We know that many sellers are carrying over items from the snow cancelled auction in March and bookings are very good for April. There maybe close to 500 lots. You can see a few of them below.
Lots will be delivered on the day of the auction. Viewing from 12:30 followed by the auction at 2pm.
If you are bringing lots for sale at Badger Farm Community Centre, please upload photos and descriptions of the items on this page. It is not a requirement for submitting lots to the auction but it helps promote the auction in general and your lots in particular. It is free. So please upload a good quality image and a short description using the comments section at the bottom of this page.
Please read these guidelines for descriptions and adding images of your lots. Your lot(s) have to be approved before they will become visible on this page. Please contact us if they do not appear within 24 hours.
Visitors to this page please note:
The auctioneers have not seen the lots which have been added as comments.
The descriptions and photos are provided by the sellers.
There is no guarantee they will be for sale until they are delivered on the morning of the auction.
This is not a catalogue.
We normally sell between 350 and 450 lots which all arrive on the morning of the auction.
Please do not upload your items until you have emailed bookings@auctionsinaday.co.uk.
You can see what sold well at previous auctions in our Auction Reports.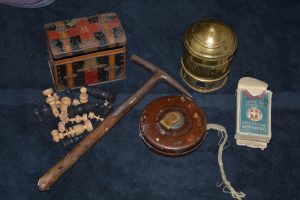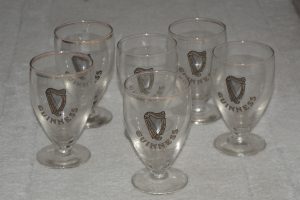 ---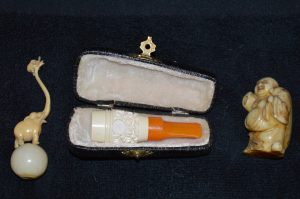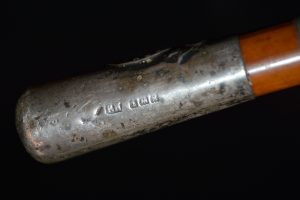 ---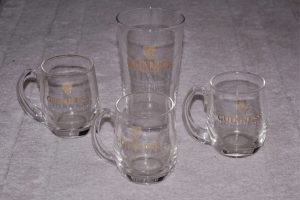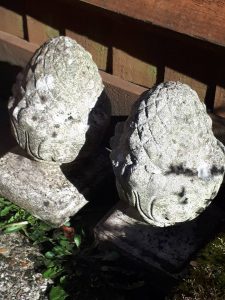 ---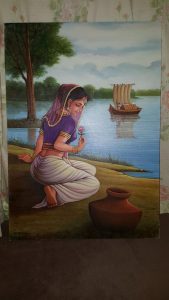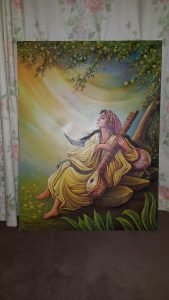 ---