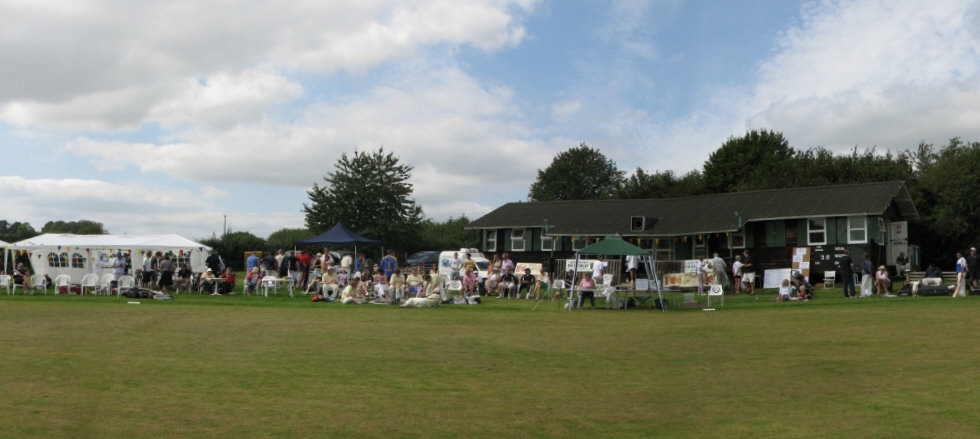 The catering is prepared. Another table has been booked today. There will be twenty to thirty bikes in the sale. I collected three more this morning: a yellow Tequila GT, a Ladies Raleigh Superbe and a Falcon Defiant. You can see the other bikes here: Cycles and Frames.
We will do our best to mitigate the rain. Note: the car parking is on hard standing. Jumble sellers will have to drive slowly across the grass to their designated selling spot. If you bringing a bike, please park in the general car park and wheel it across.
There is shelter for people in the pavilion, where you can enjoy a bacon bap or homemade cake and a cup of tea.
Looking forward to seeing you at the auction tomorrow.