Please click to download Cycle Auction Catalogue. Normal disclaimers it will be mostly true on the day but some items may not be brought by their owners and there will be unexpected lots that arrive on the morning of the sale.
Some of the key lots:
Two vintage cycles with 1920s frame will be for sale. A Raleigh police bike and Gazelle Dutch ladies bike.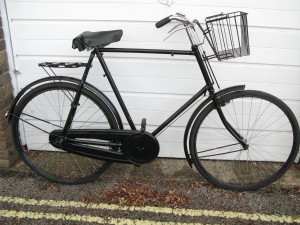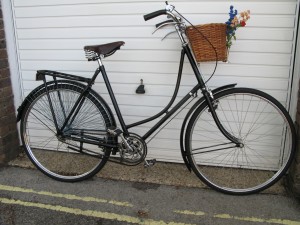 An FW Evans lightweight tourer and a Dawes Galaxy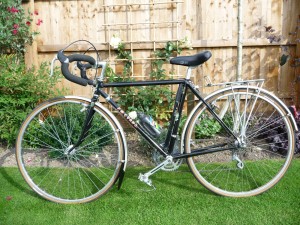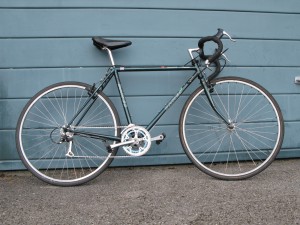 Plus many more modern bikes. Please visit the Cycles and Frames page to view the lots.
The weather forecast is dry and warm.
The cycle auction starts at noon with viewing from 10:30. Our General Auction starts at 2pm with viewing from 12:30.
We look forward to seeing you there.