Happy New Year
Our last auction of 2015 was well attended and there were 415 lots for sale. The best of them are shown with their selling price below. They included a rug, aide memoire, fire dogs, clockwork train set, ice buckets, cut glass cruet set, box of jewellery, model soldiers, 100 matchbox cars, medals, pocket watch and a jade ring. As always there is something for every collector, trader, passer by, decorator and you.
Our next auction is on Saturday 6th February at Badger Farm Community Centre. Bookings for tables is progressing well and we are expecting a seller to return who has brought many excellent lots in the past.
We look forward to seeing you again.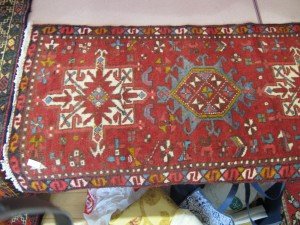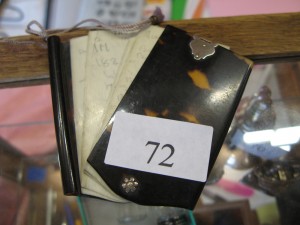 ---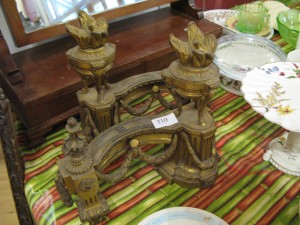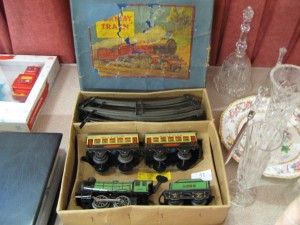 ---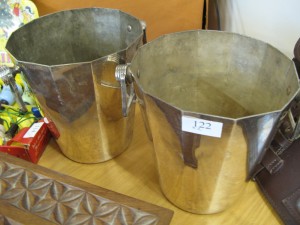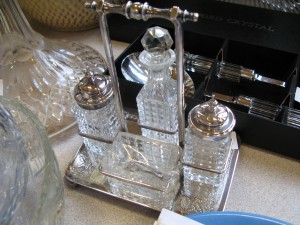 ---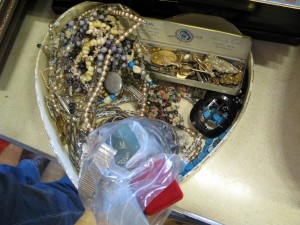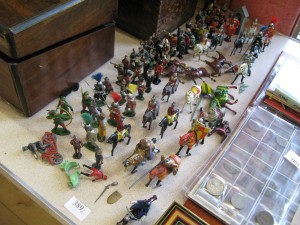 ---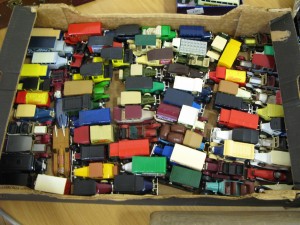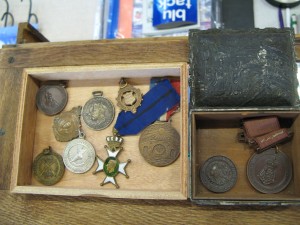 ---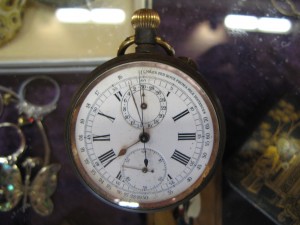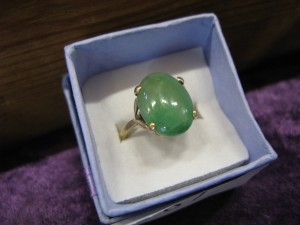 ---