We held ten successful auctions in 2015 at either
Badger Farm Community Centre
or
Itchen Abbas Village Hall
. At each auction there were between 350 and 450 lots with the auctions starting at 2pm and finishing before 5pm. As always all the lots arrived on the morning of the sale and were ready for viewing at 12:30pm. The auctions continue to be well attended, with around 200 people viewing and a 100 staying for the auction. During the year we knocked up at least a
century of auctions
. At Itchen Abbas we held two specialised auctions for cycles and related items at the same time as our general auction.
Our plans for 2016 are very similar to 2015. Please see our calendar is on the home page. At our last auction of 2015 we announced that our commission would rise for 10% to 12.5%. Our first increase since we started our auctions back in 2003.
The first auction of 2016 is at Badger Farm Community Centre on Saturday 6th February. We look forward to seeing you and your lots.
So here it is Lot Pickers the Top Ten of 2015. The Lunettes surprised us all when they popped out of the box. The bikes rolled up to the top of the chart. Then we had the old favourites: a bust, gold cuff links, rugs, station clock, cut glass and silver plated sauce boats. Just off the top ten: Stieff bears, Amber jewellery, croquet set, Hornby train sets, tortoiseshell aide memoire, scrapbooks, Admiralty charts, militaria. We wonder what the hits of 2016 will be?
---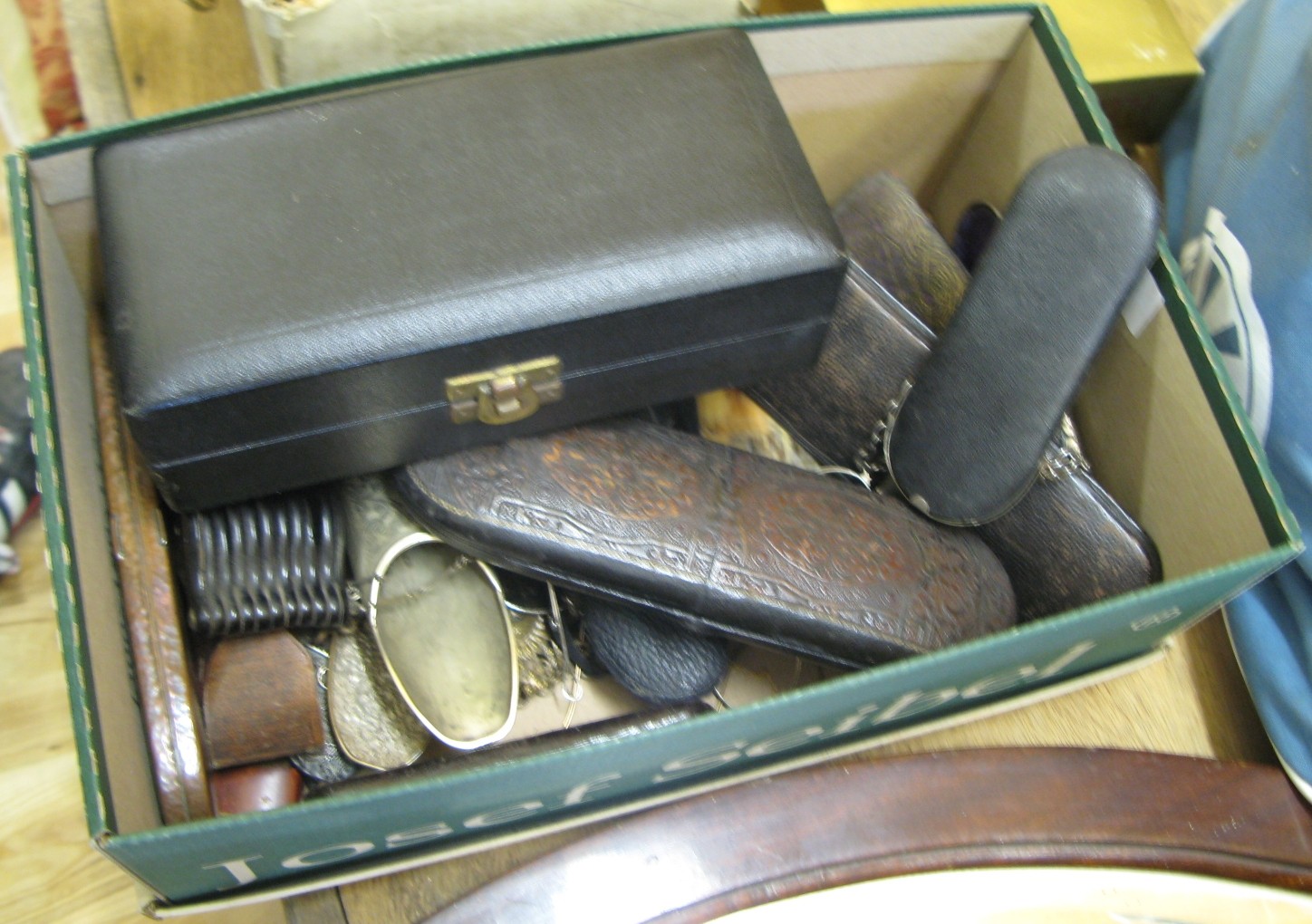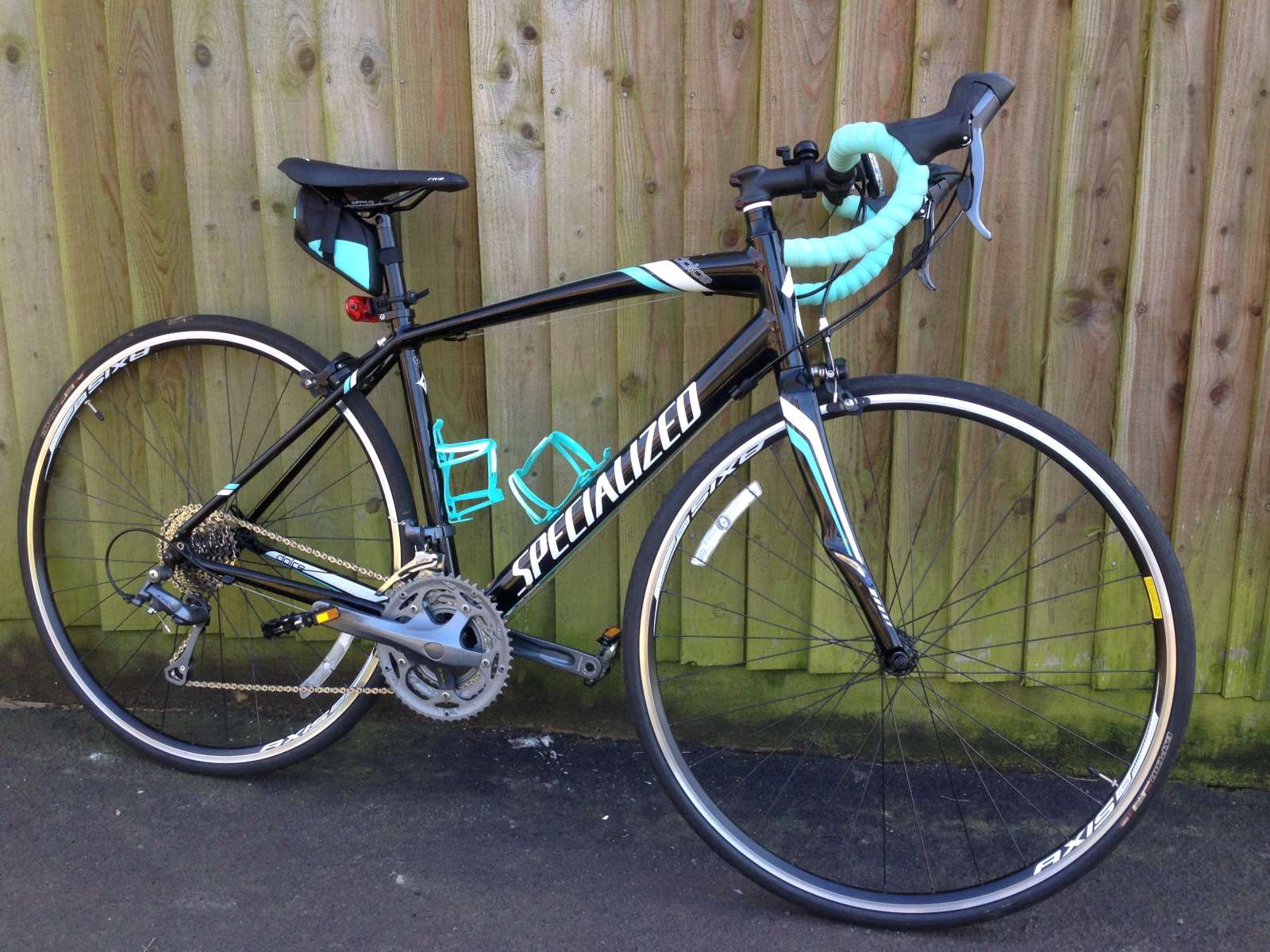 ---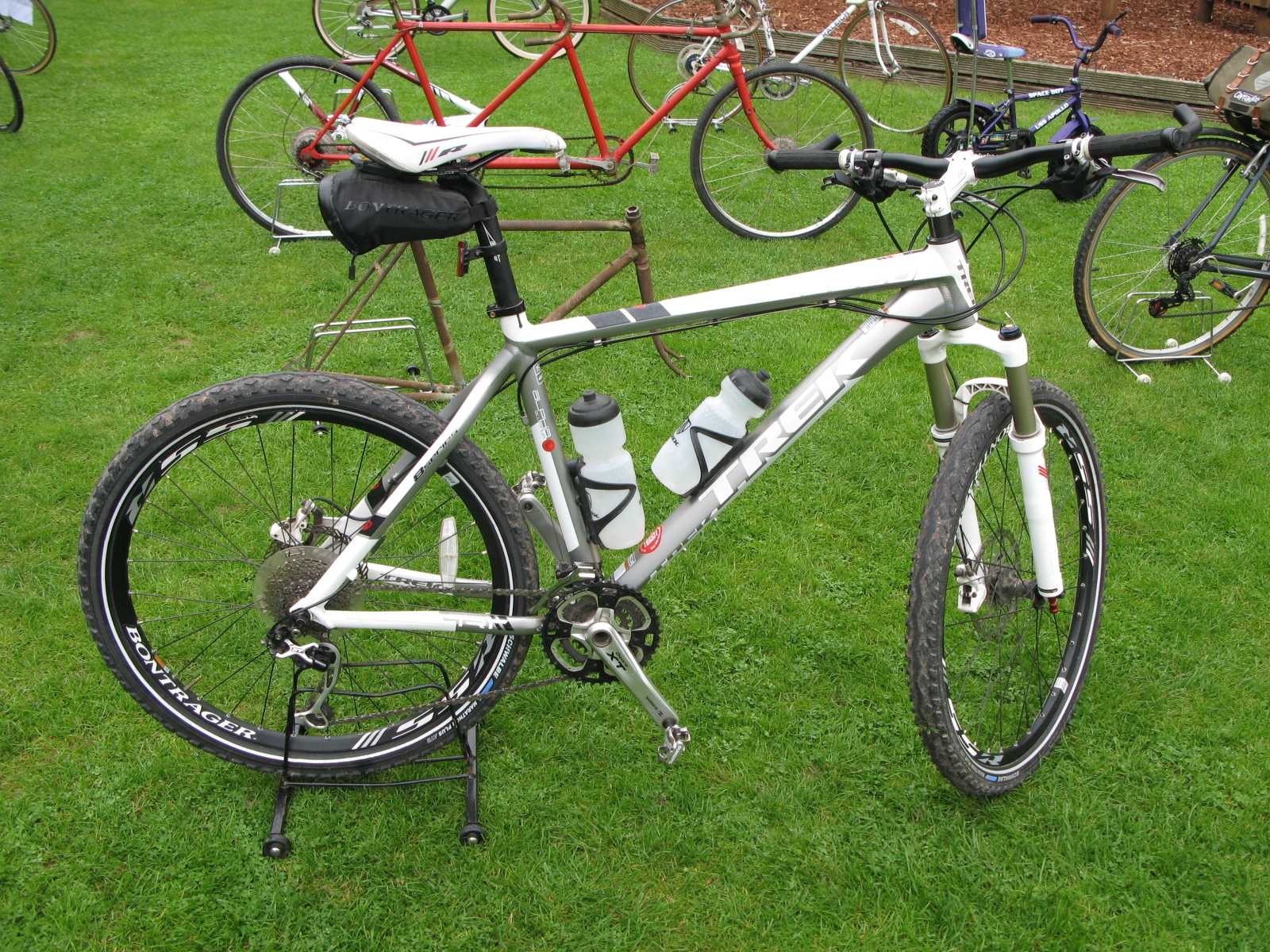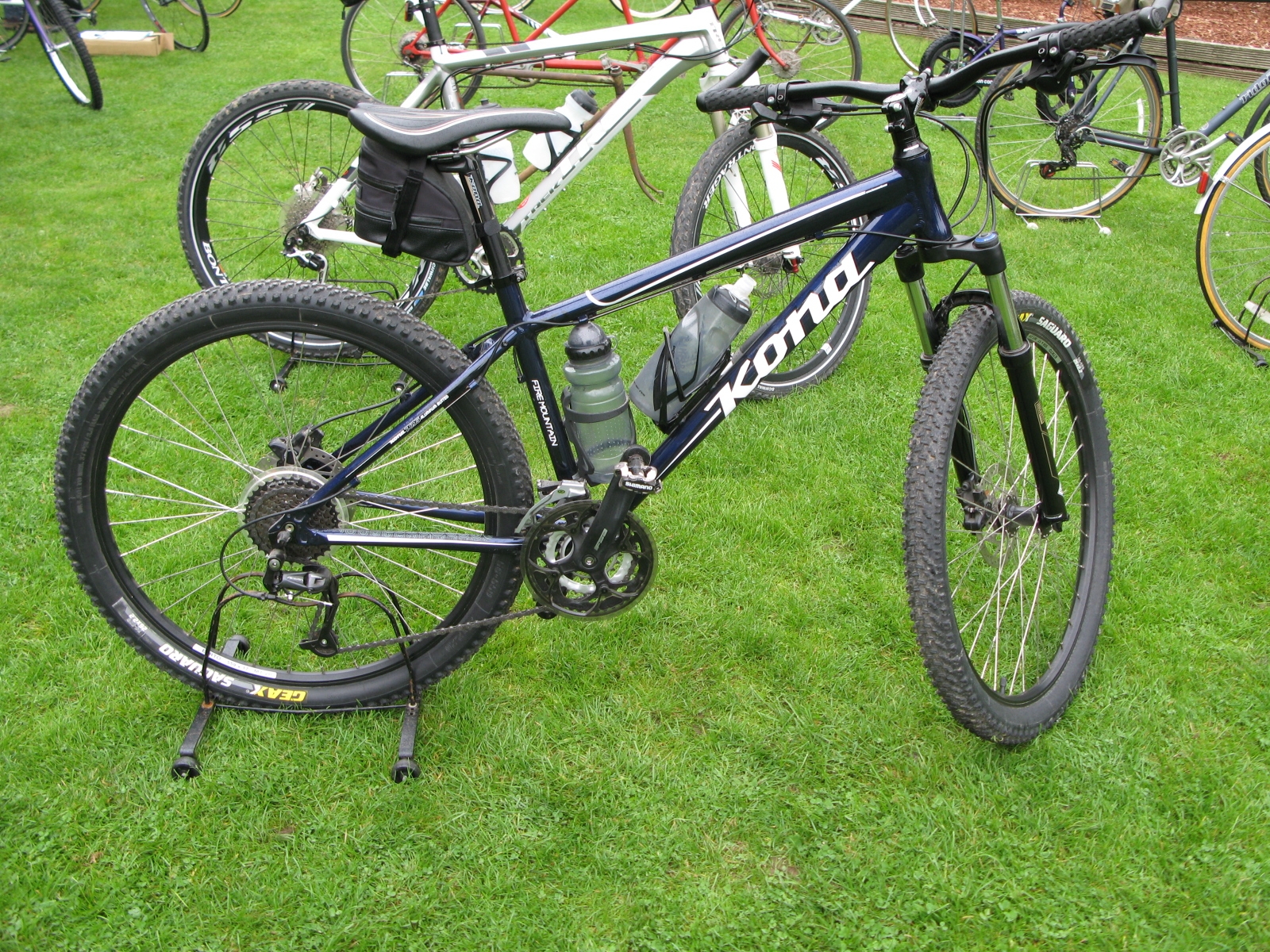 ---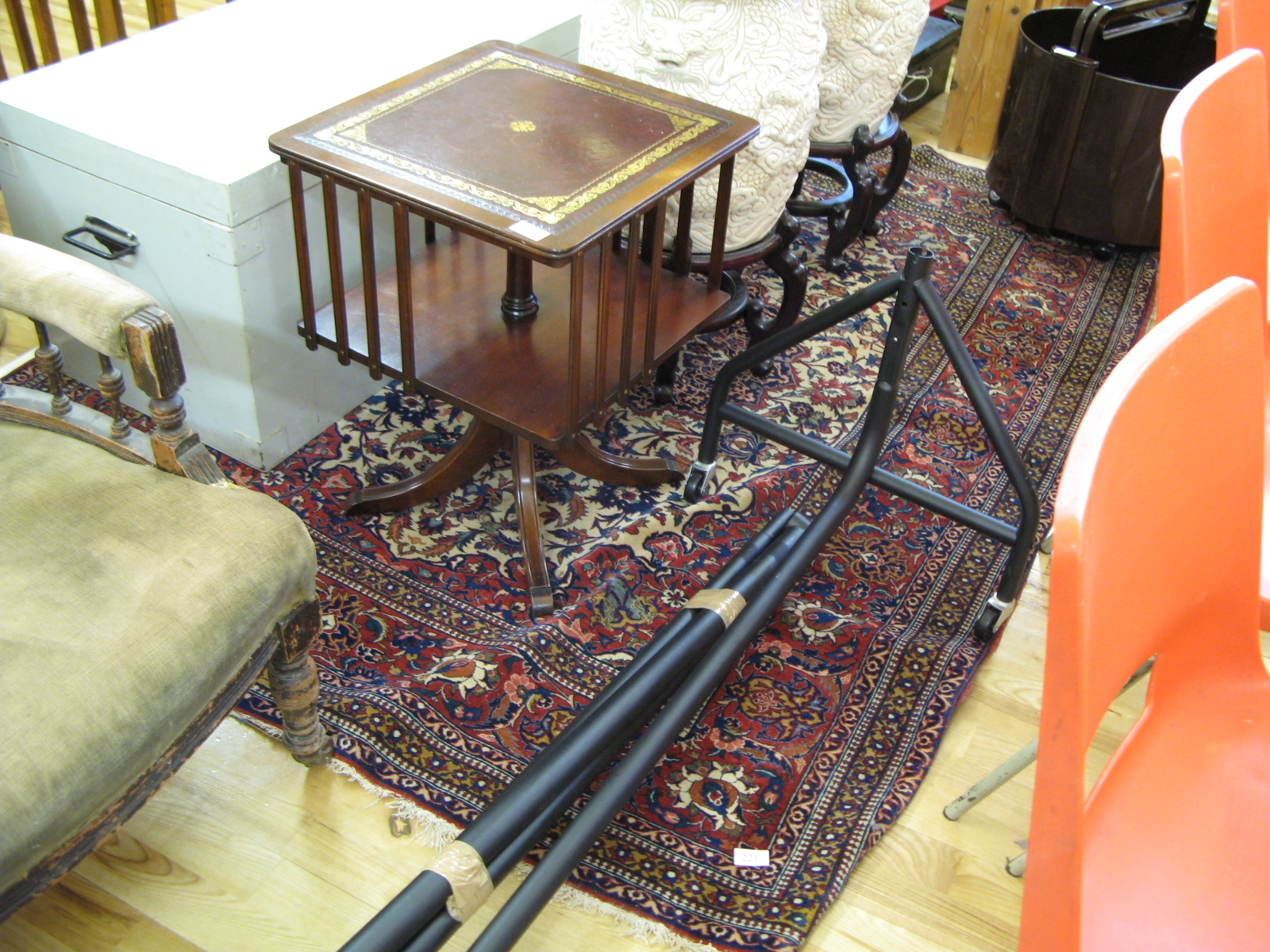 ---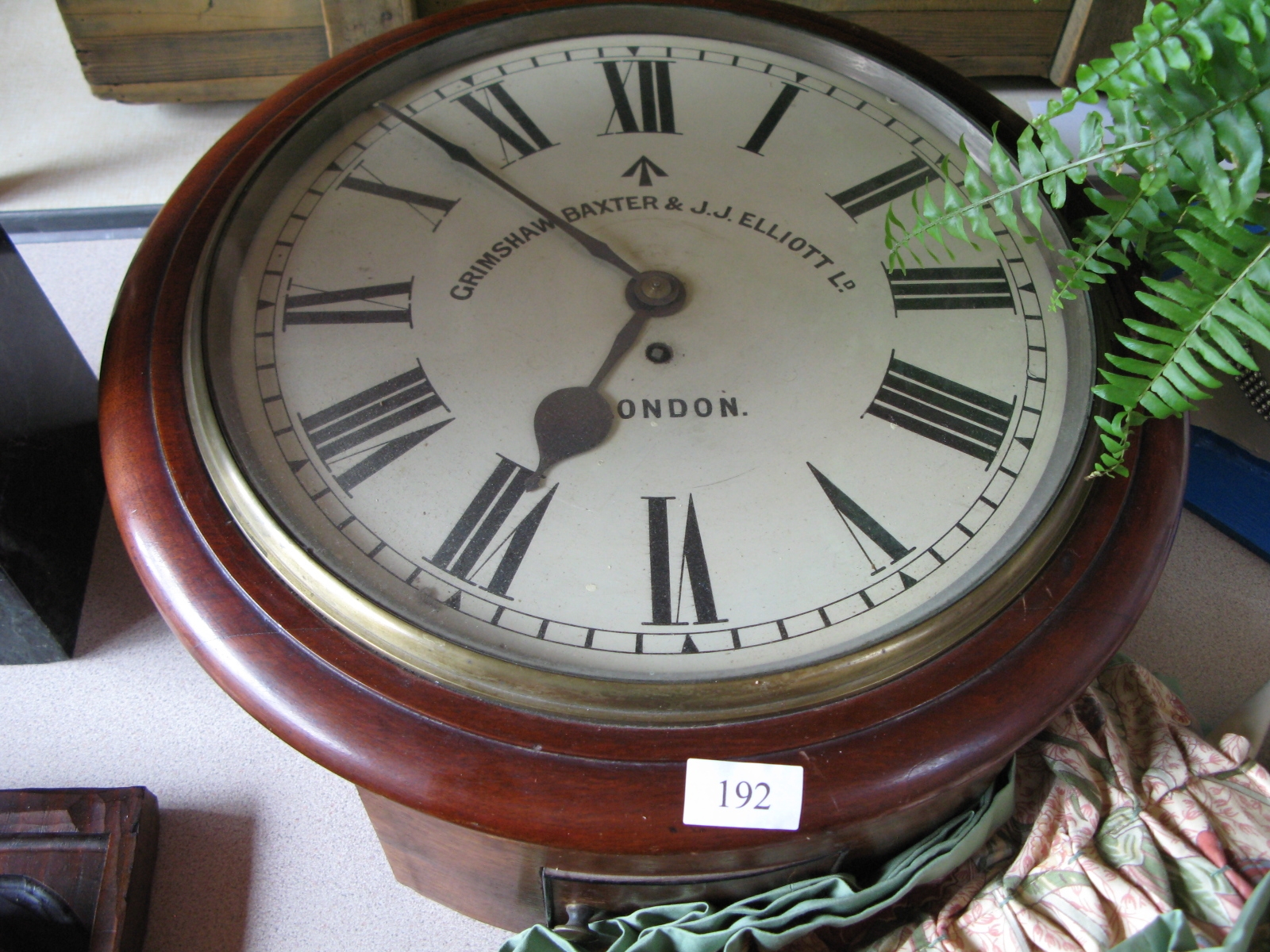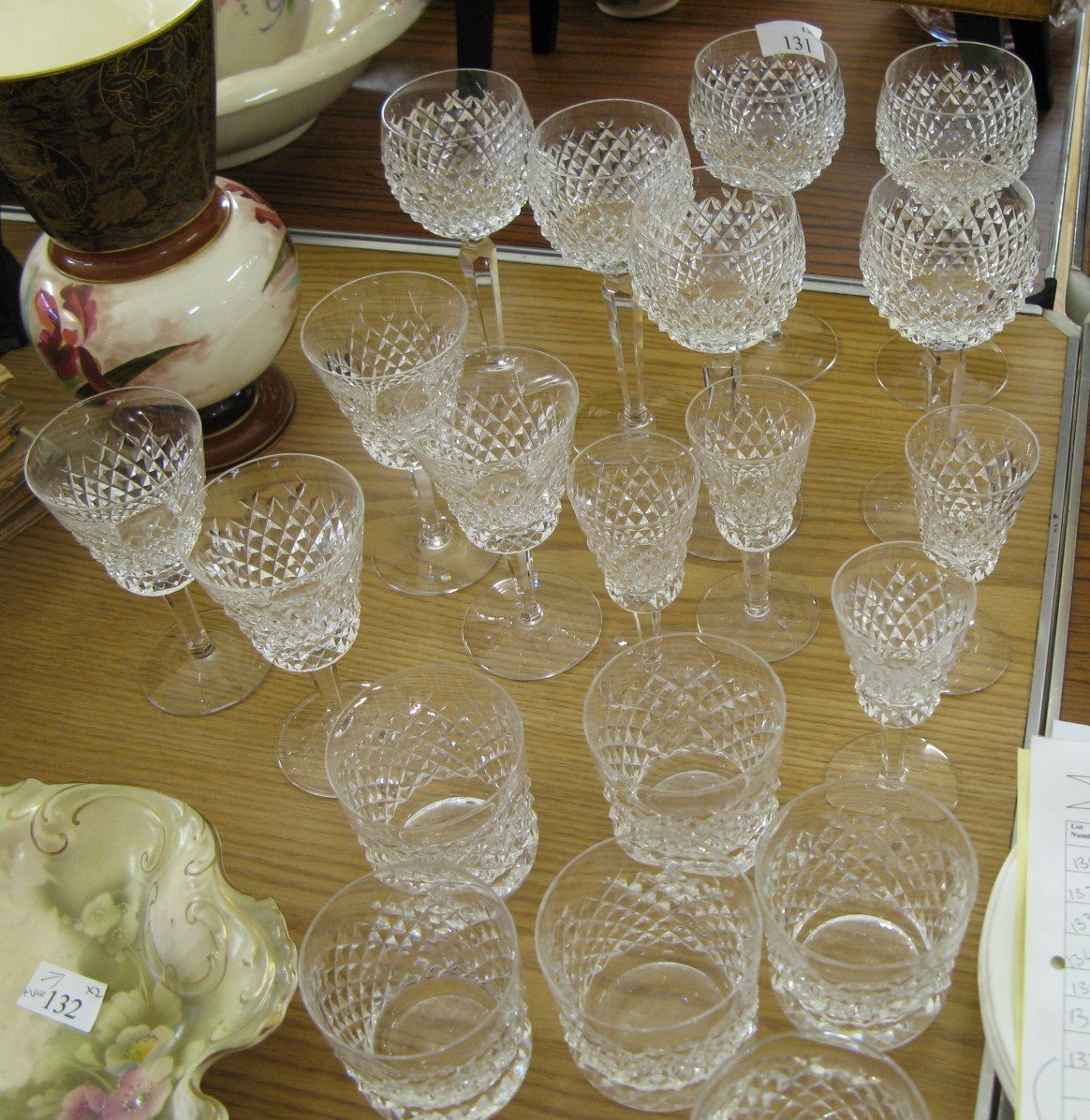 ---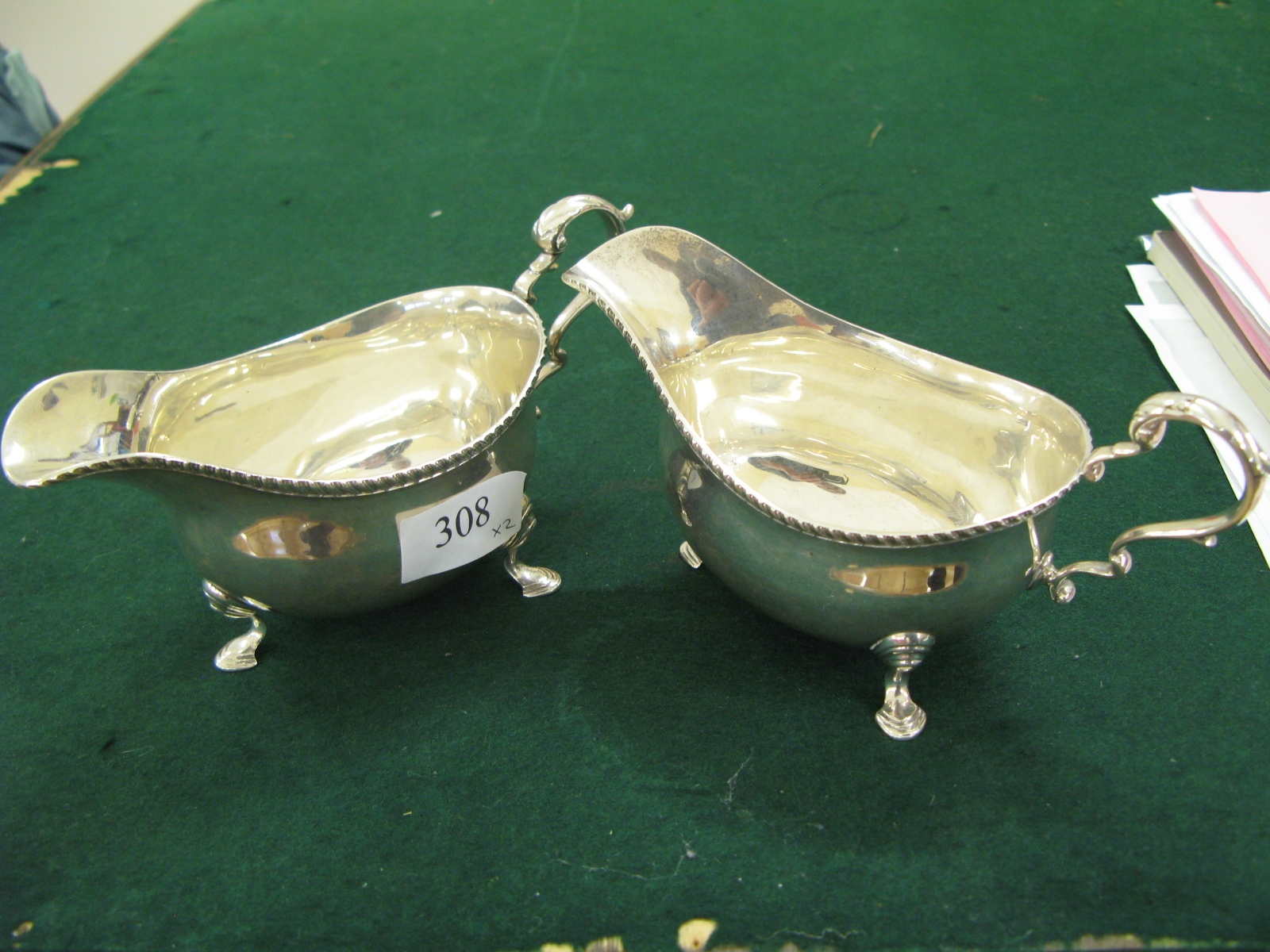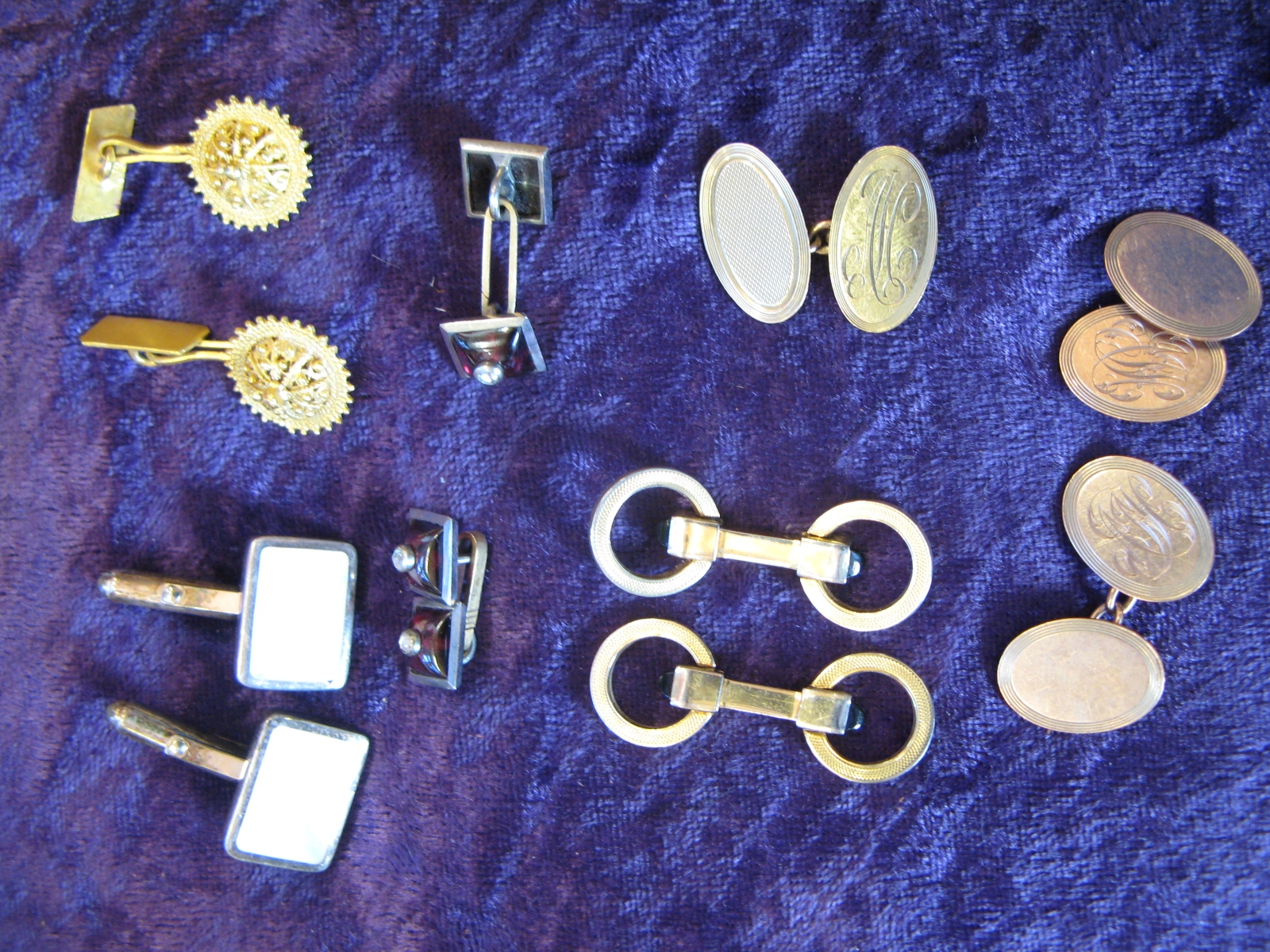 ---
---