Bidders required for an auction room with 400-500 lots for sale at 14:00. Viewing from 12:30.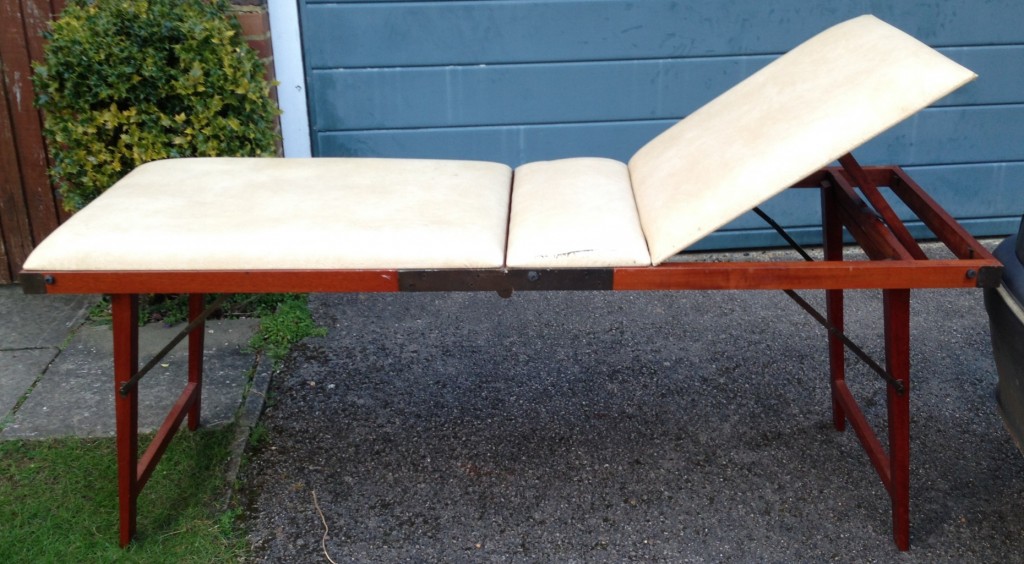 Yes, we are nearly  fully booked again. Our barriers to entry for sellers are now rather high and then someone with silver enquired about space. They will be there.
We gave a hint that cycles will be welcome and half a dozen will be for sale. Almost all the rest is a mystery to be revealed when viewing starts at 12:30 on Saturday.
Sellers you can still make use of our offer to promote your goods on the web site: What will be for sale on Saturday? by posting a description and if possible a photo. A few items have been listed. With 400 plus lots you might like to stand out from the crowd.
We look forward to seeing you on Saturday at Itchen Abbas Village Hall where we will offer our normal refreshments of freshly made sandwiches and home-made cakes.
TIP: As well as parking in front of the hall, you can park up the hill by the industrial units on the village hall side of the road.