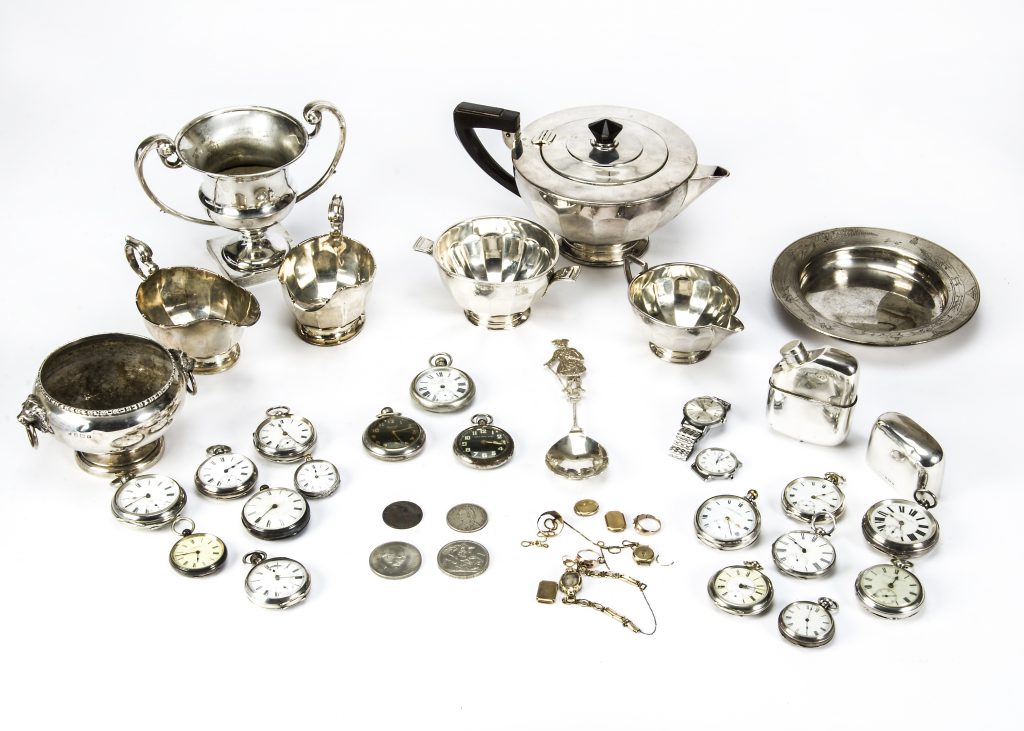 You know that sometimes during an auction, the auctioneer brings down the gavel to mark the sale of the lot. Then notices out of the corner their eye, as the hammer falls, a last second bid. They auctioneer resumes the auction and ignores the hammer.
We are pleased to say this has happened to Auctions in a Day. The hammer has not come down for the final time. When circumstances permit the auctions will resume under new management. They will still be operating in the same locale. The web site and Facebook page may remain quiet for some time as they are transferred. Please watch out for future announcements.
Going, going, not gone for too long.