Thanks to everyone who came to our auction last weekend.
We were in a new location for us at Weeke Community Centre. It's a nice sized venue so we had plenty of room for furniture as well as many pictures and paintings.
We're not running an auction in January but we'll be back at Weeke again on Saturday 4th February 2023. If you want to reserve space please email us at bookings@auctionsinaday.co.uk.
Hope you all have a great Christmas and see you in the new year!
Below are some of the best sellers from our December auction.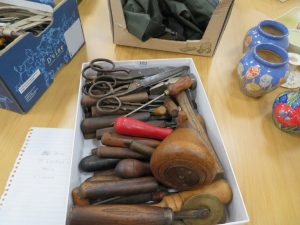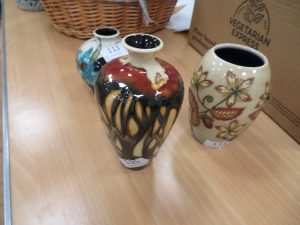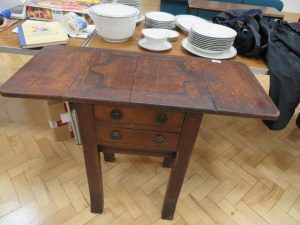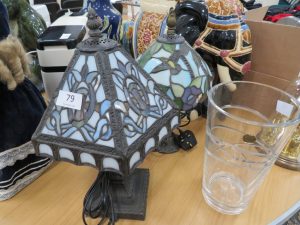 and a few of the items which got away…