Thanks to everyone who came to our auction on Saturday especially as we were competing against some nice weather, the FA cup final, the Derby and half-term. It's always great to see what people bring along to our auctions and we had some interesting items as usual. Some of them found good homes to go to but others didn't. We certainly managed to eat a lot of the cakes!
If you enjoyed the auction please give us a like on Facebook or a review on one of our Google sites. It really does help people find us.
Our next auction is on Saturday 1st of July at Weeke Community Center. If you want to reserve space for that auction please get in touch at bookings@auctionsinaday.co.uk.
Below are a few of the items which sold at last Saturdays auction.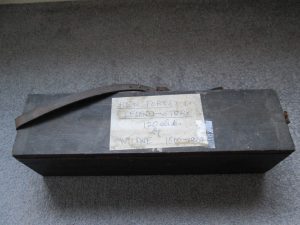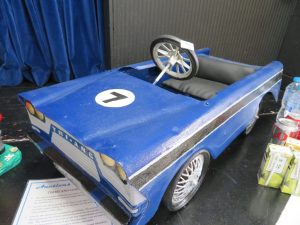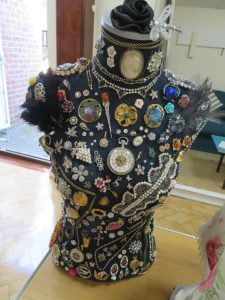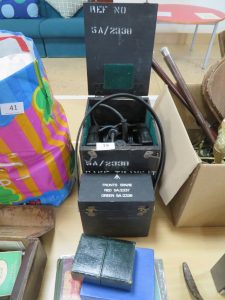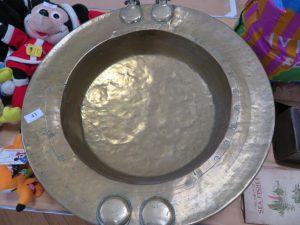 and here are a few items which got away, some of these had reserve prices on them, but not all of them!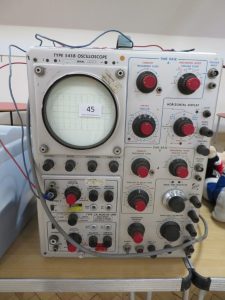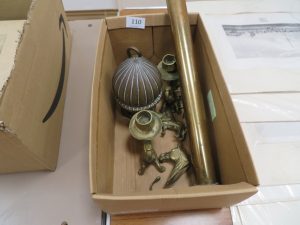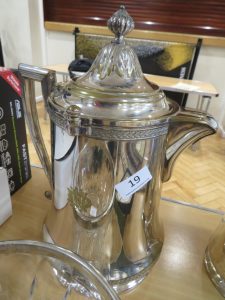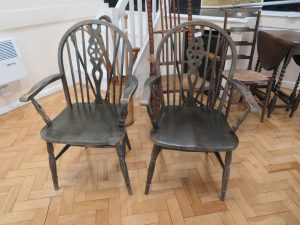 Hope you're enjoying these reports, see you on 1st July.