Guess what? By popular demand we're doing half-price listings at our next auction on Saturday 4th November. That means it's just 50p per item. The money goes towards covering the costs of the hall rental.
So if you have any pre-loved items that you are looking to move on to a new home and you want to earn a bit of extra cash this is the auction for you.
We will be at Badger Farm Community Centre in Winchester (SO22 4QB). It's one of our favourite venues and very handy for doing your shopping at the same time.
Selling with Auctions In a Day couldn't be easier, just follow these steps:
Book some space at www.auctionsinaday.co.uk/book
Drop your items off between 9:30 and 10:30am on Saturday 4th November
We'll give you a simple form to fill out
Come back around 4pm and collect your earnings
If you want any more details just email us at bookings@auctionsinaday.co.uk or call/message us at: 07936 874 382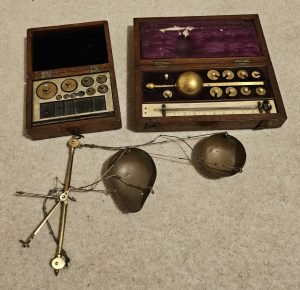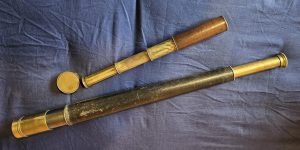 See you on Saturday 4th!