Thanks to everyone who made it to the auction last Saturday. We had a good turn out and some interesting items including a collection of 150 red bow ties, 25 Action Man figures and 11 marble pillars!
It was nice to be back at Badger Farm again and you can expect to see it a bit more next year. However, for our next auction on Saturday 2nd December we will be back at Weeke Community Centre (SO22 6HG).
If you'd like to reserve some space you can use our form at www.auctionsinaday.co.uk/book call us on 07936 874 382 or email at bookings@auctionsinaday.co.uk
58% of the items listed sold in the auction and I've picked out a few of them below;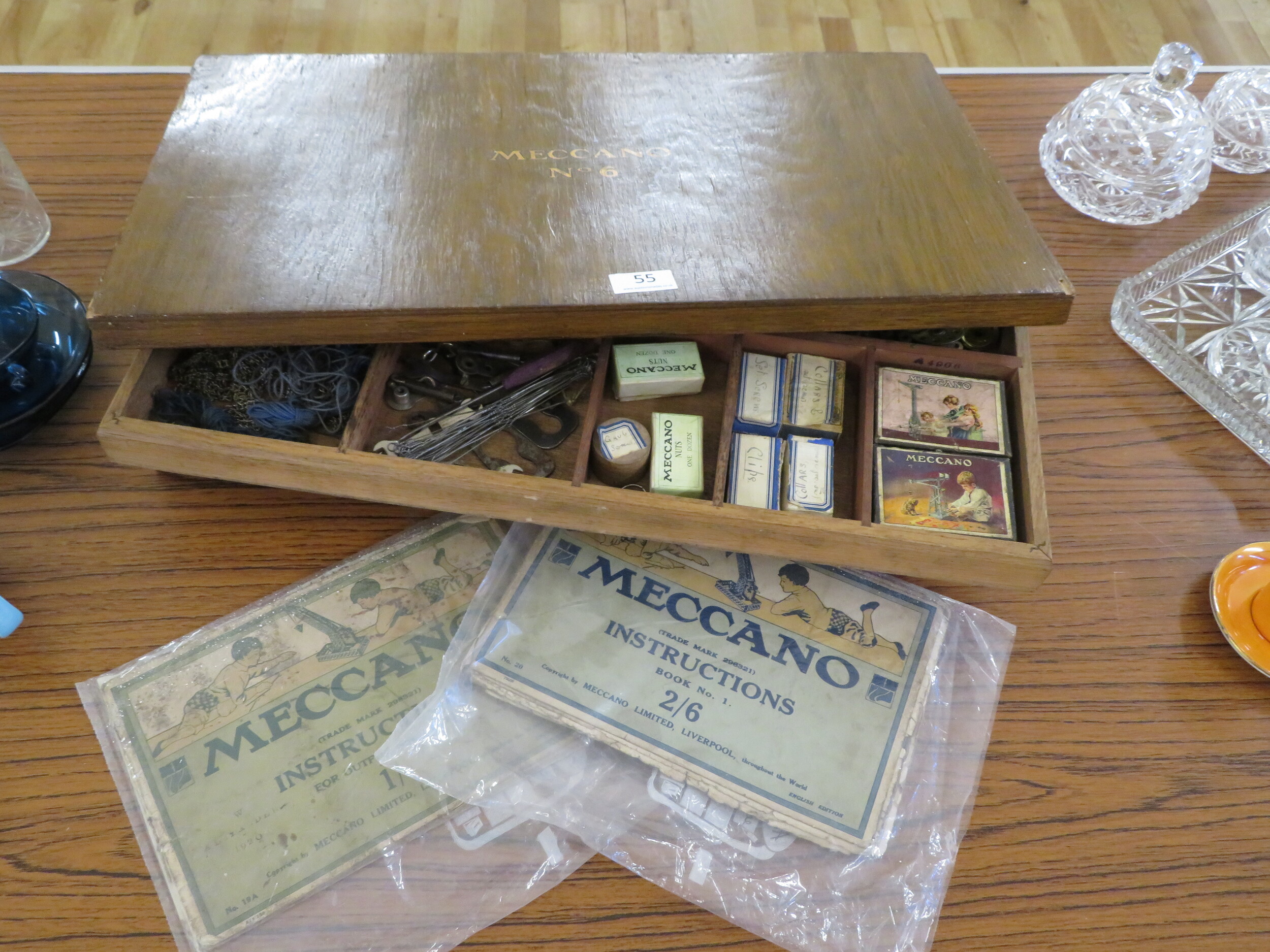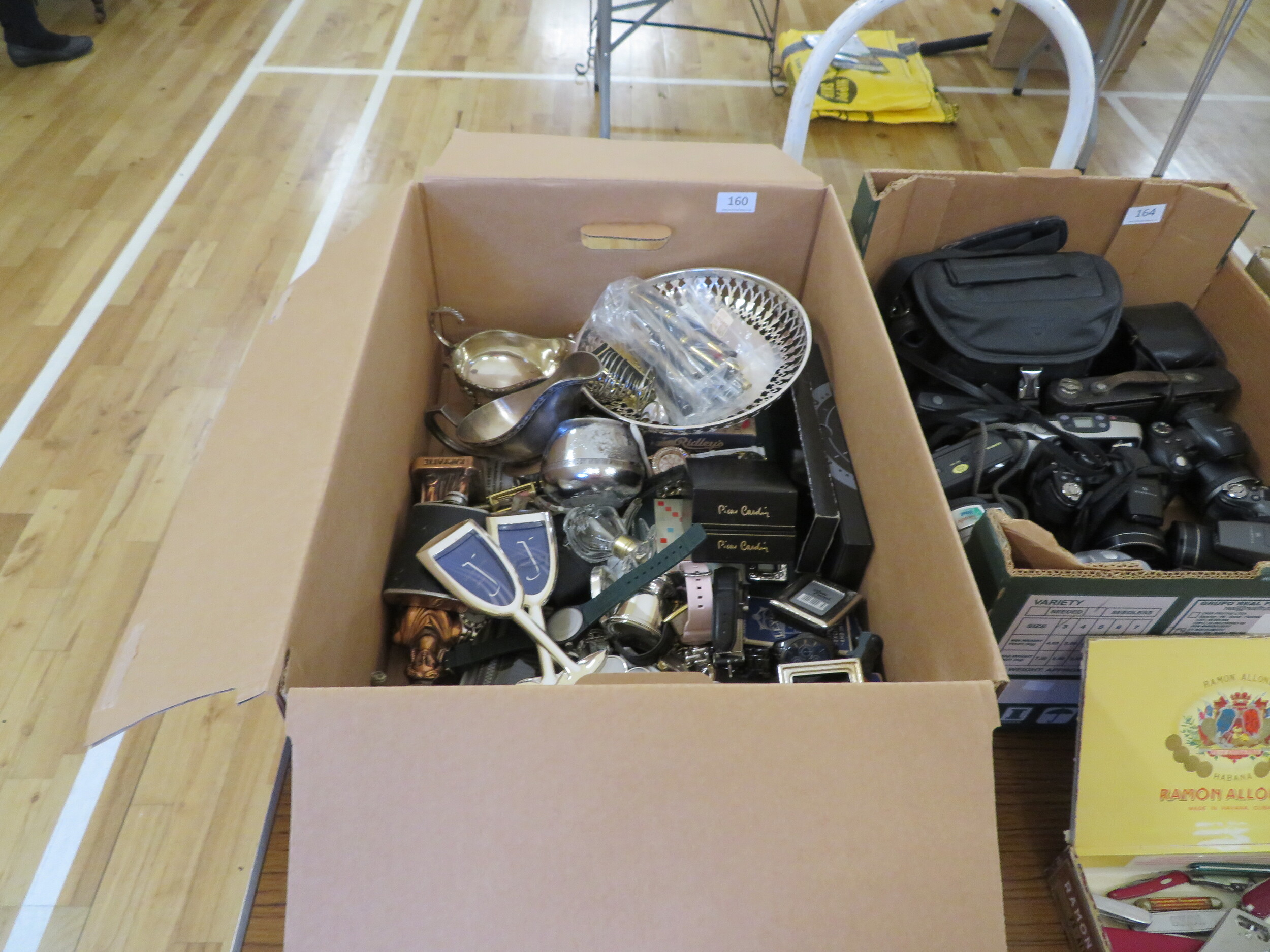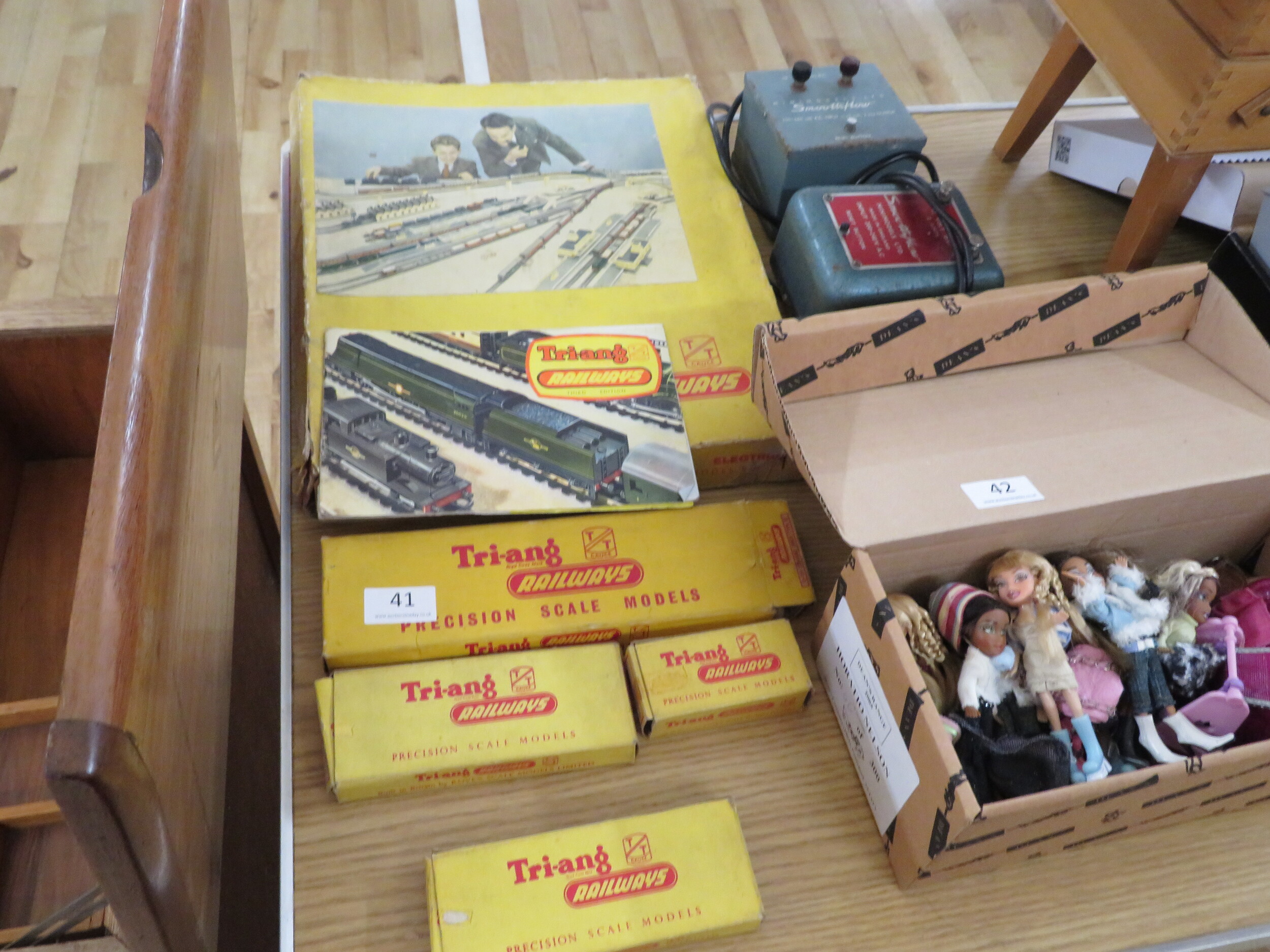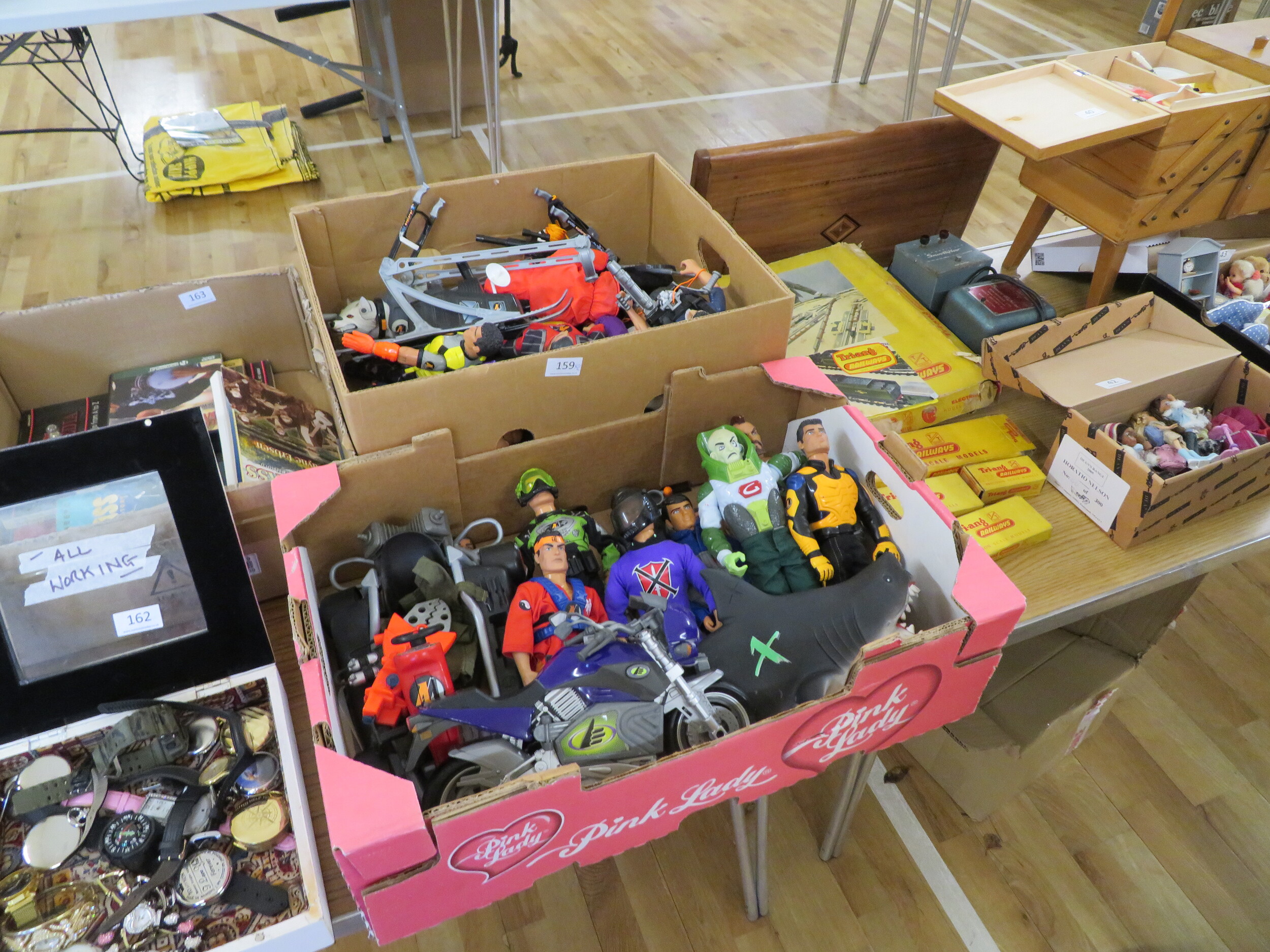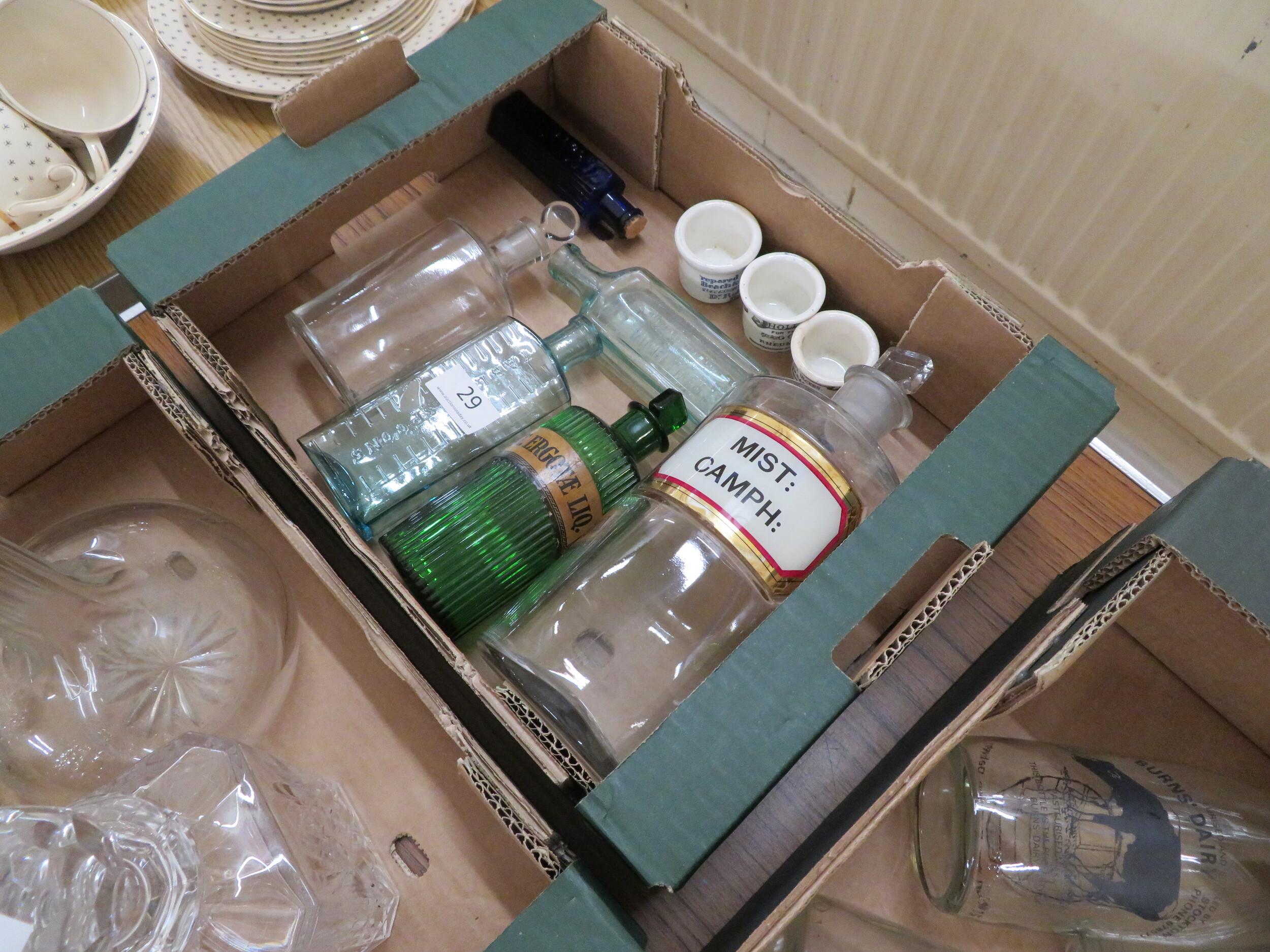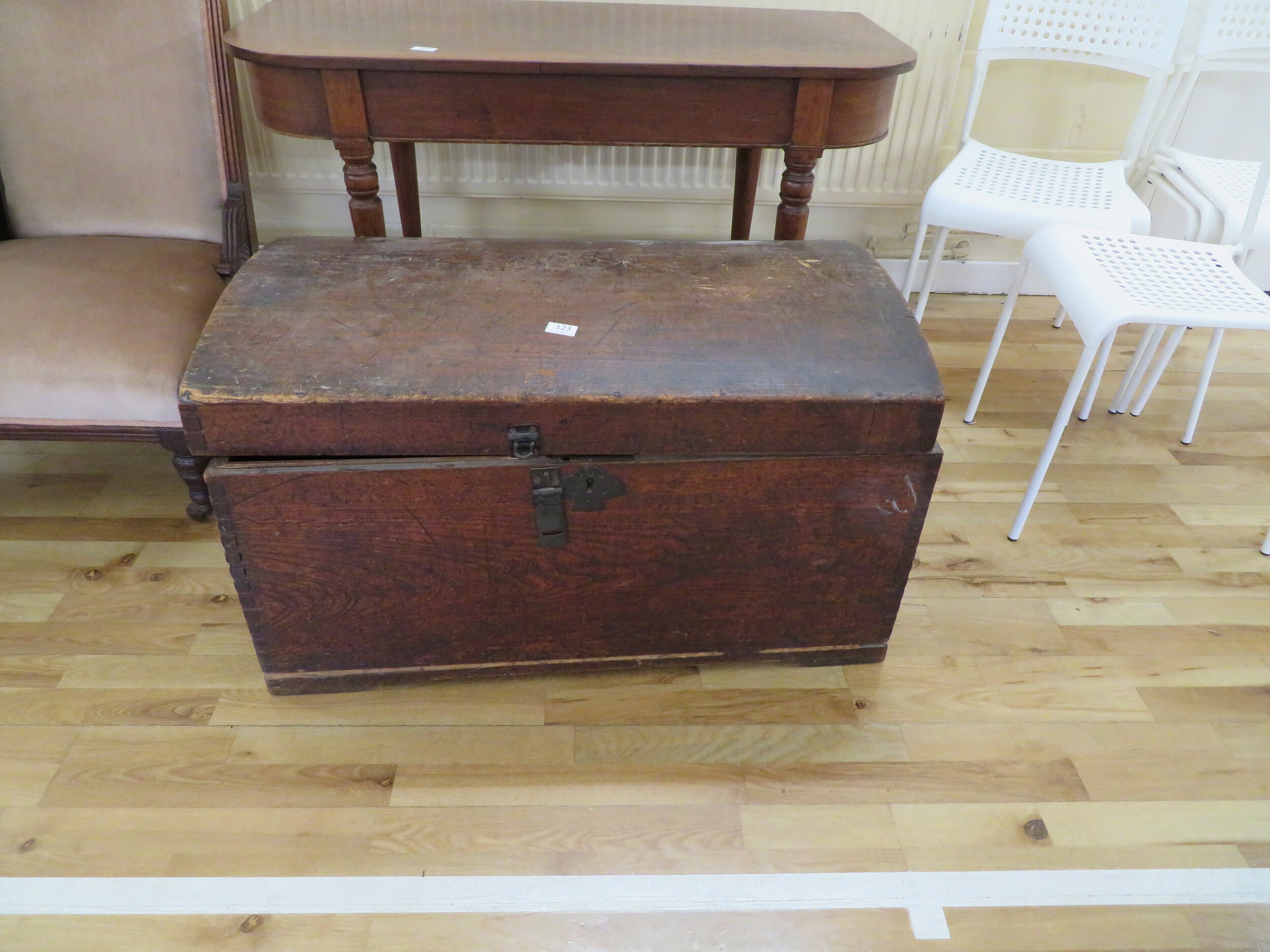 and here are a few that got away…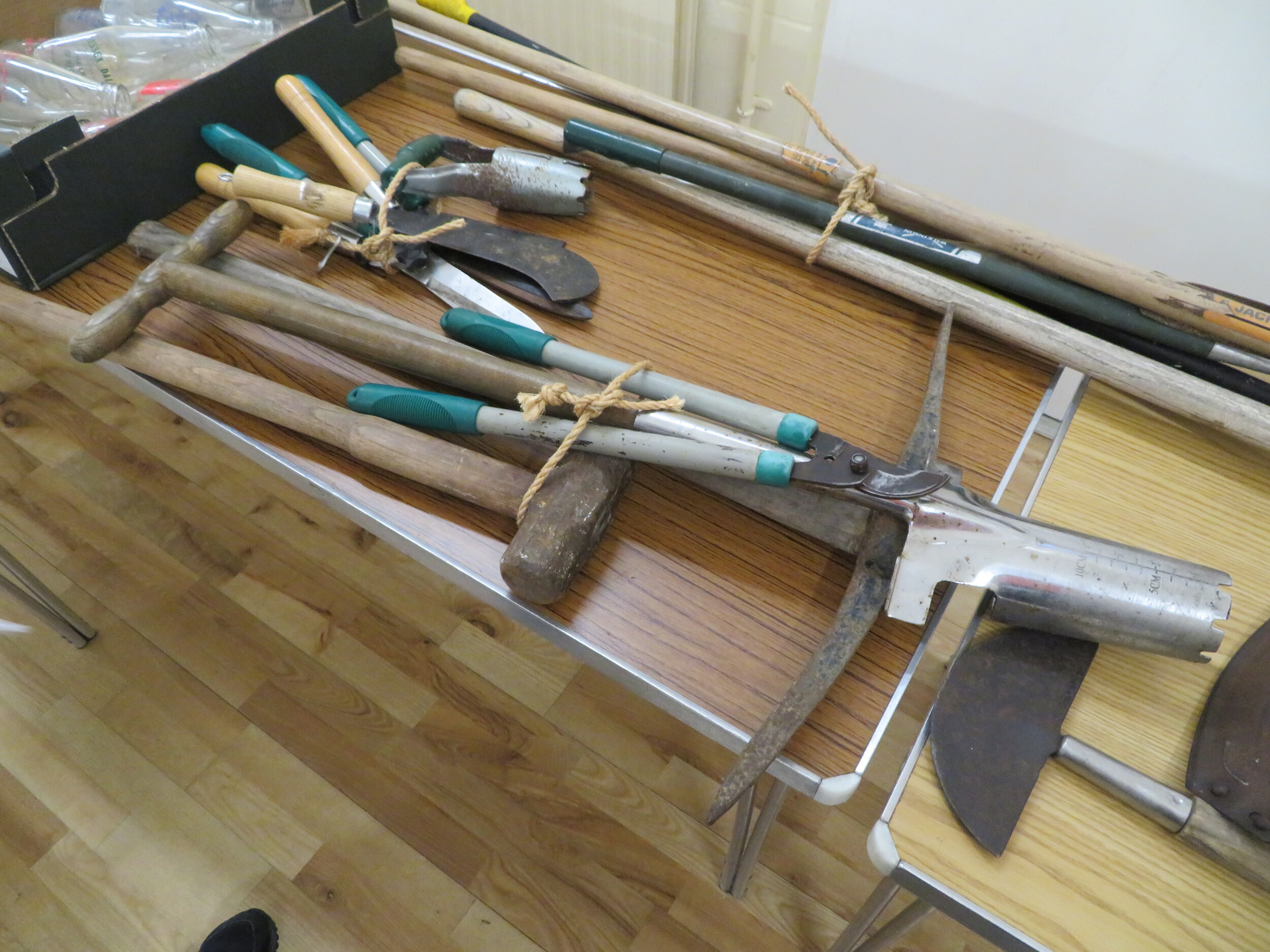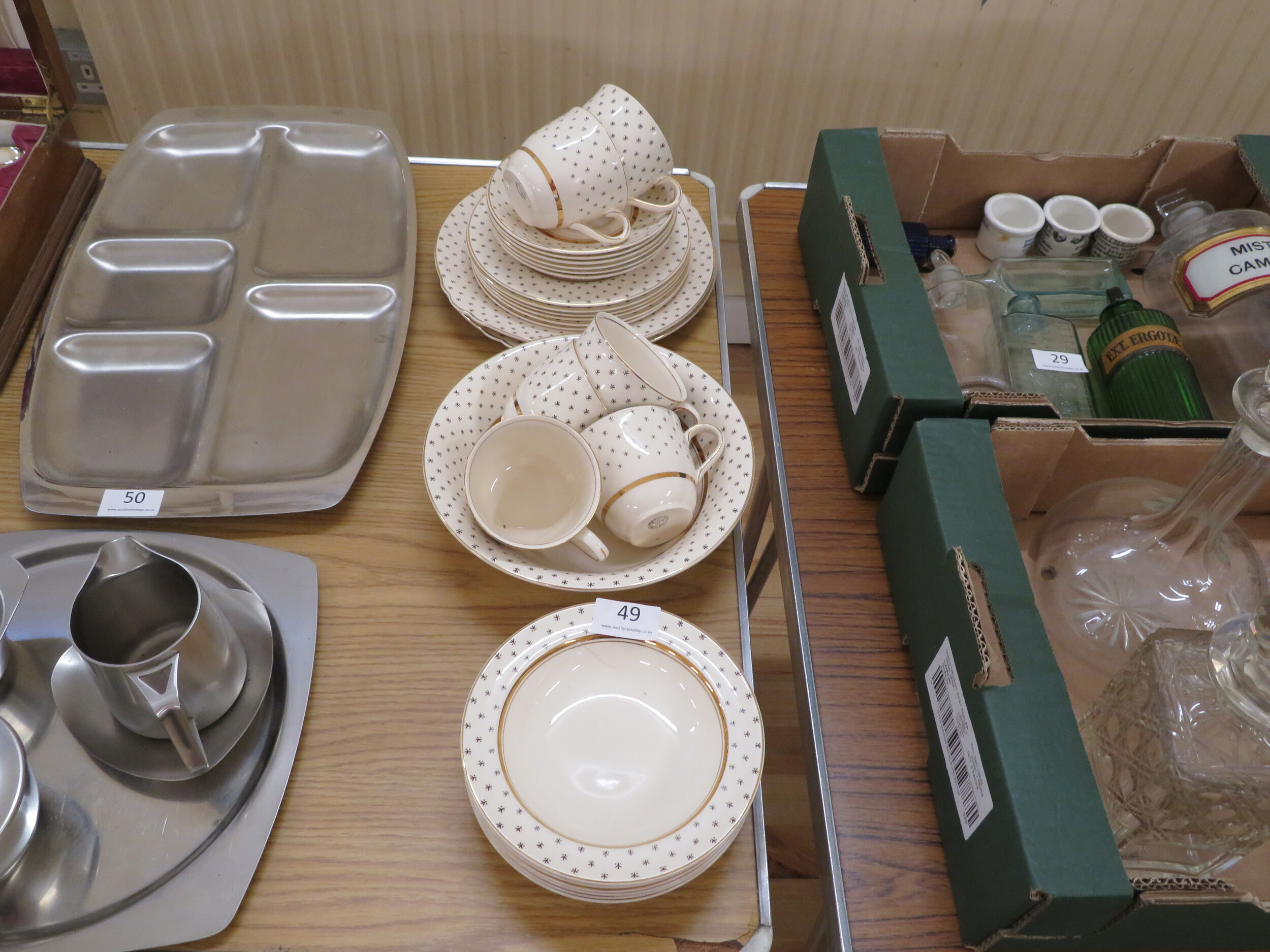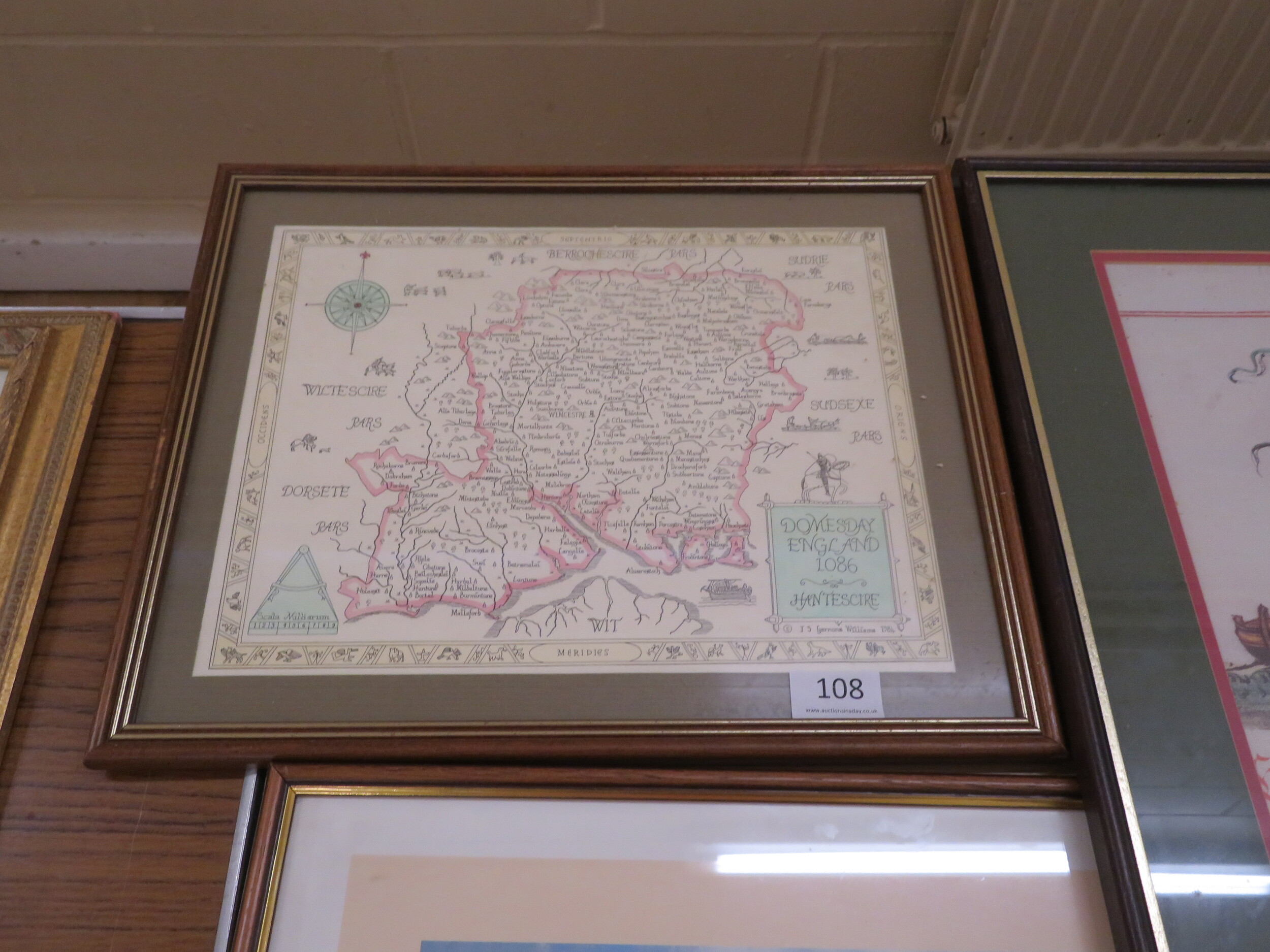 See you at the next auction on Saturday 2nd December.
Hamish