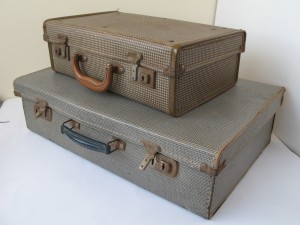 We are almost fully booked for sellers.
A few lots have been posted for you to see Sellers post your lots for Sat 2nd May. Buyers take a look. But you can expect around 400 on the day. A nice looking Shove Ha'penny board has just been posted.
The weather forecast for Saturday is overcast and dry. You should be able to get lots in and out without getting wet.
Don't forget to write your car's registration number in the book at the entrance to the hall to avoid the two hour limit.
We look forward to seeing you again. Next auction is 6th June at Itchen Abbas preceded by a cycle auction. Do you have a cycle you don't ride? Do you know someone who has a bike covered in dust in their garage or shed? Please post a picture and description of the cycle and bring it along next month.