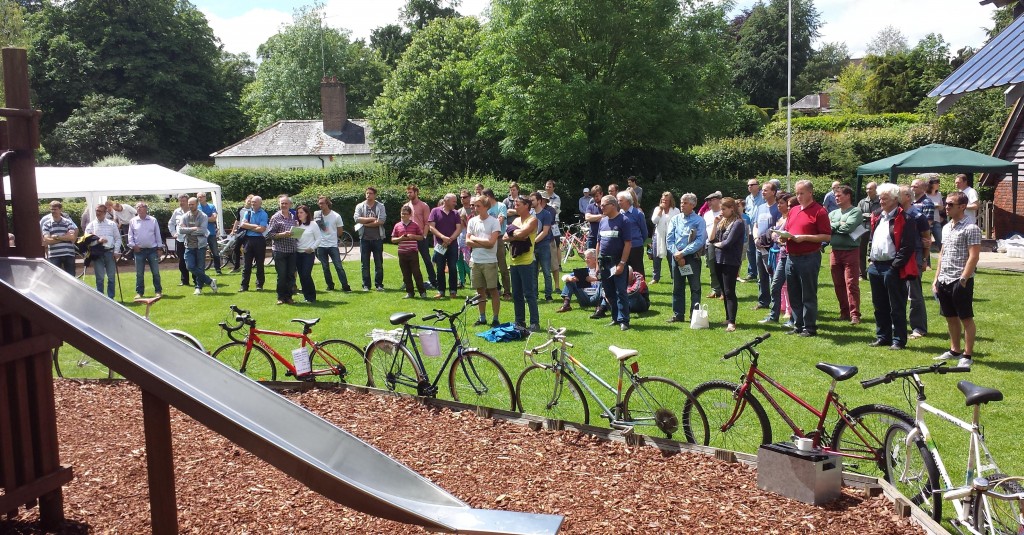 Only 5 weeks until our second auction with a specialist cycle section. We have nine cycles or frames which have been uploaded to the web site so far. They include a Lemond Tourmalet frameset, Trek 7200FX hybrid, Dawes tourer, Fuji Odessa mountain bike, Saracen Rufftrax mountain bike and Peugeot Carbolite road bike. I have had call from someone with a Ron Cooper bike and frame and I awaiting for it to be uploaded. There is a refurbished 52cm 20.5″ Dawes Galaxy with 531 Super Tourer frame on it's way as well. In June we had 40 bikes for sale with ten arriving on the day. If you or a friend has a bike for sale, please upload it to the web site now, to get the maximum visibility before the auction and attract the buyers. We currently get 50 visits a day to the web site and this rose 200 prior to the last auction.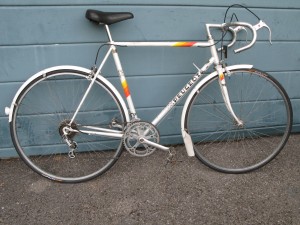 There are also some cycling accessories including some Altura panniers and a Union 34 rucksack pannier. There are a couple of smaller saddle bags to go up including a Carradice Maxi. In the cycle parts section there are some good quality items from Campagnolo, Shimano and Bontrager plus some brand new tyres from Mavic, Nutrak and Schwalbe. There are a couple more tyre pairs to go up including Continental Gatorskins (camera failed to focus at first attempt).
My sons who assisted at the last auction are going cycling when this auction is on, so I am looking for some people to assist with the cycle auction. If you would like to help please contact me by email at cycles@auctionsinday.co.uk to discuss the options and rewards!
Please note this auction will start at 12 noon with viewing from 10:30. Please bring items for sale whether uploaded previously or not between 08:00 and 09:00. The general auction will start at 14:00.
If you would like to promote the auction, please visit the advertising page for a variety of posters and leaflets.