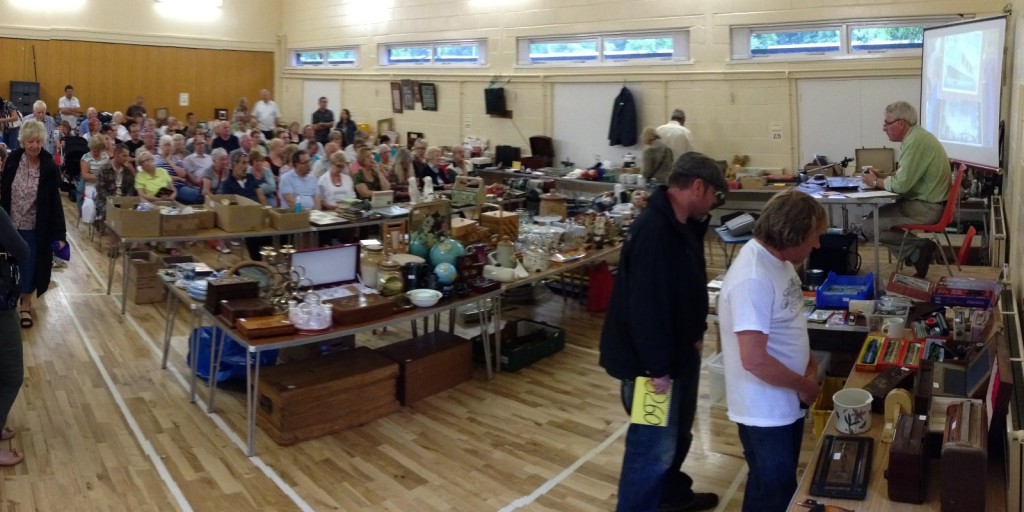 Auction goers were treated to some unusual lots in our July auction. Lot 39 – 19th Century decorative inlaid straw work box was thought to be the exquisite workmanship of a 19th Century French Napoleonic Prisoner of War. This Lot attracted much interest and went for £310.
Postcards are always popular with collectors and the series of World War 1 sweetheart songs were in fantastic condition and had no problem attracting buyers.
Amongst the 365 lots that went under the hammer this month were old pine trunks, toy trains, watercolours, jewellery and a 1940's school wall clock.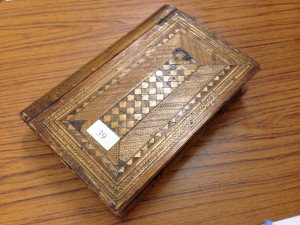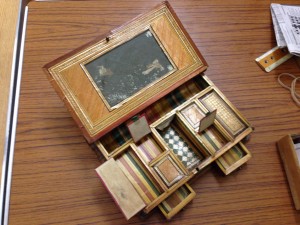 ---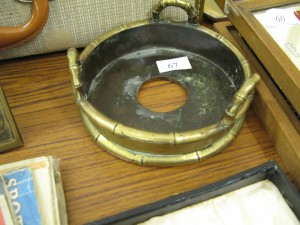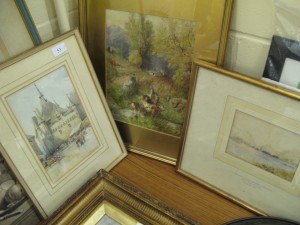 ---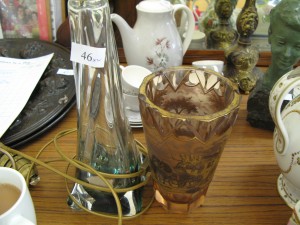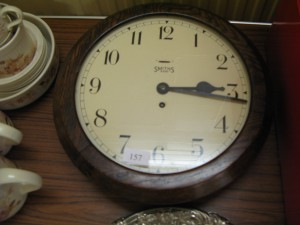 ---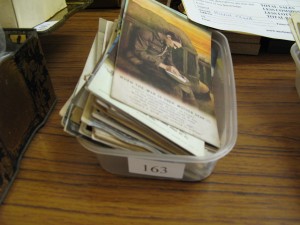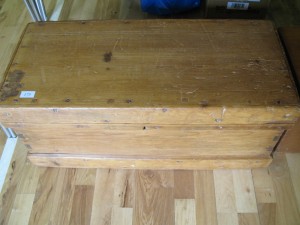 ---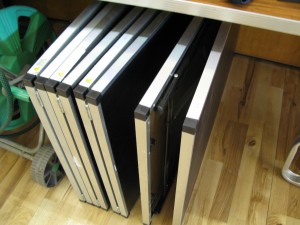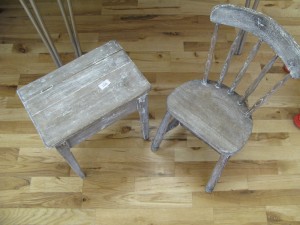 ---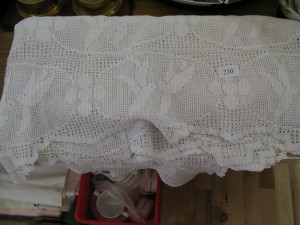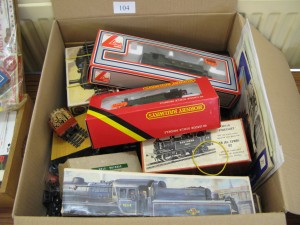 ---