In addition to our general auction on June 4th at Itchen Abbas, we will be running two specialist auctions.
Cycle Auction
Saturday 4th June – Itchen Abbas Village Hall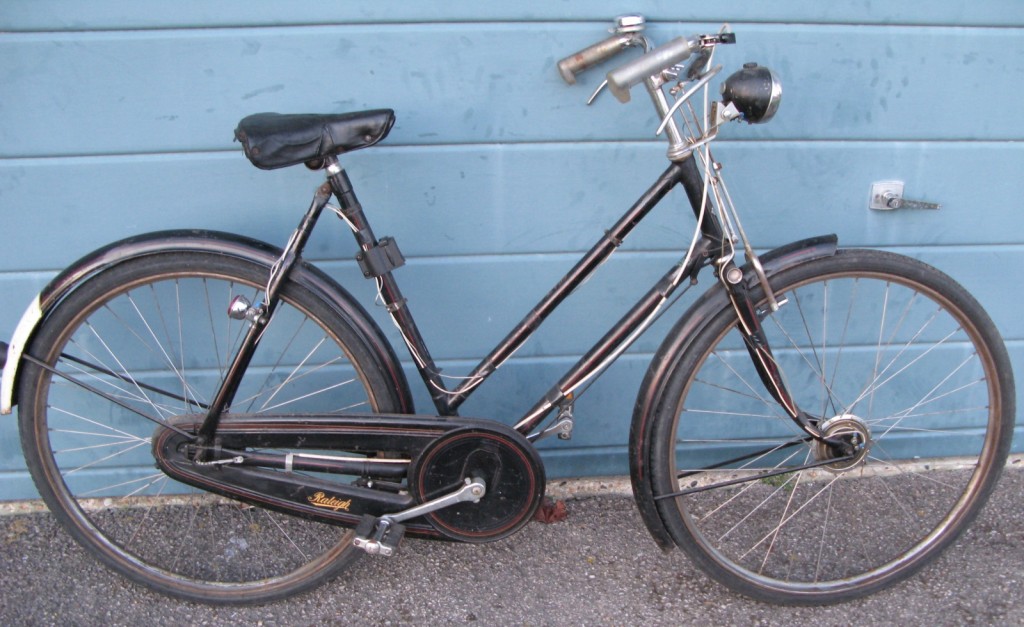 Our fifth cycle auction takes place before the general auction in the garden. Cycles and related items are delivered at 8am, Viewing is from 10:30 and the auction is at noon.
Do you have any cycles to sell? Do you know anyone who has a cycle they should sell? Now is the time to give them a clean, take a photo and post them on the appropriate page of our web site to attract buyers to the auction. The list is in the Cycles menu on our web site. There have been nearly a 1,000 visitors to our Cycling page in the last 90 days. They want to see what you have to sell.
Buyers can expect 100-150 lots on the day. In the past they have ranged from early 1900s bikes, all the way to modern bikes which have never been used! We have sold respected small volume English frame makers, good bikes from Raleigh, Dawes, Claud Butler and modern American and Continental makers. Check out the Cycling Archives to see what has been sold previously.
Normal charges: £1 per lot submitted for sale, 12.5% commission for buyers and sellers and 50p to view/bid.
---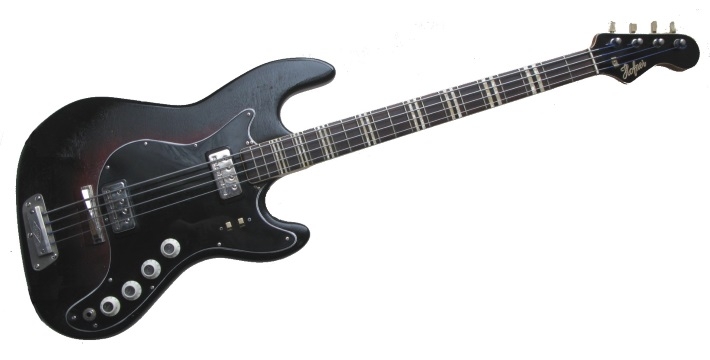 Yes, inside the festival at Arlebury Park. With 3,000 people attending the festival and a significant percentage of them who play musical instruments, we think they will want to sell some and buy some.
We are putting up a large marquee for the day. We will be receiving instruments in the morning and lotting them up. Viewing at lunchtime and the early afternoon. The auction will be in sections (guitars, woodwind, brass etc.) in the late afternoon and early evening.
If you have or know someone who has a musical instrument to sell, please upload photos and descriptions to the Musical Instrument section pages on our site now, to attract buyers. The auction will be promoted on the Alresford Music Festival web site and in their email shots to a few thousand people.
Charges: £2 per lot submitted for sale and 12.5% commission for buyers and sellers. No charge for viewing/bidding.
To attend the auction, you will need to go to the festival. Buy your tickets for the Alresford Music Festival here.
Please look at the advice for those unable to attend as buyers or sellers on the Musical Instruments web page. We will do our best to get your instrument in the auction and accept your commission bids.
Lots more details plus photos and descriptions of the first musical instruments to be posted on the Musical Instruments web page.
---
If you need any information about these auctions, please email info@auctionsinaday.co.uk.