The auction kicked off with ten cycles including a postman's bike and three classic bikes. Followed by 290 wide ranging lots of which the best by value was a silver bon bon tray selling for £90.
In addition to the top ten below there was some Clarice Cliff, Staffordshire dogs, a collection of 270 postcards, a Russian samovar, a military watch, a mace, several good pieces of silver and jewellery, a signal lamp, glassware, mirrors and a vintage fire bucket. They were all amongst the 33 lots selling for £30 or over.
As you can see above the auction was well attended with 90 people in that shot just before the auction started plus the smokers and the people inspecting the cycles in the garden. About 200 will have attended the viewing. There were many new buyers and sellers.
We will be back at Itchen Abbas on the 4th June and there will a specialist cycle section running before the general auction.
Our next general auction is on Saturday, 2nd April at Badger Farm Community Centre. We look forward to seeing you there.
---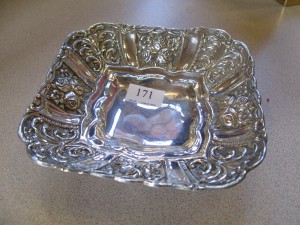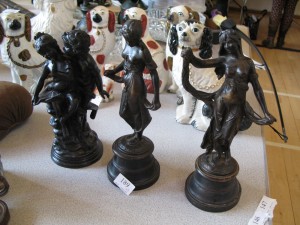 ---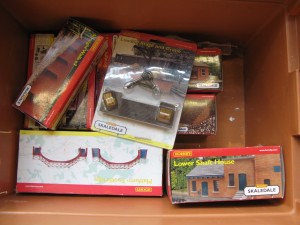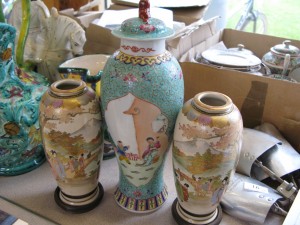 ---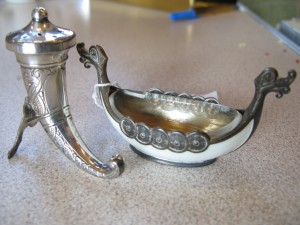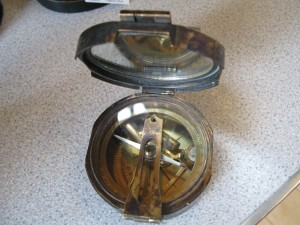 ---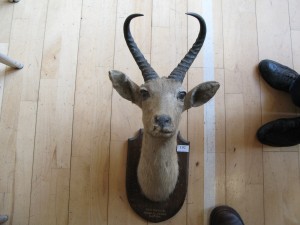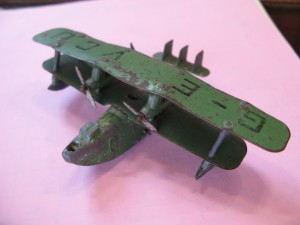 ---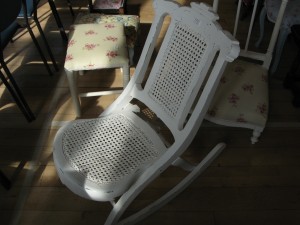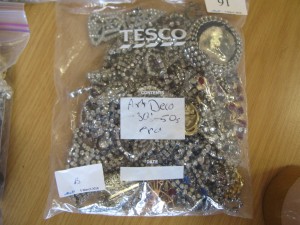 ---